SUPER BOWL PARTIES LAS VEGAS

Las Vegas promise to be party central for Super Bowl weekend, and you really need to be there to experience the fun and excitement for yourself. Tickets for the city's hottest Super Bowl parties are often exclusive invite only and are reserved for athletes, celebrities, and models. Fortunately, we have secured tickets at events and parties throughout Las Vegas on your behalf and can offer you access to the biggest and best events in town where you'll brush shoulders with the likes of Kanye West, John Legend, Katy Perry, and Kim Kardashian.
Of course, these Super Bowl party tickets are pretty hot items, so make sure you get them while you can.

BEST SUPER BOWL PARTY TICKETS
Hottest Las Vegas 2024 Super Bowl Parties and Festivities
EXPERIENCE THE BEST SUPER BOWL PARTIES
Look no further, Fan is your gateway to the best and most spectacular Super Bowl parties taking place in Las Vegas. Celebrities, booze, DJs, sponsored things, scantily clad women – this isn't the stuff of your everyday Super Bowl party. (You know, the ones where you have to figure out how you're gonna get home, fight the Sunday scaries, and dread functioning through work the next day.) No, they're not serving Miller Lite (unless sponsored) and pigs-in-a-blanket here. Invites to these epic parties can often be harder to get your hands on than tickets to the actual Super Bowl.
The Ultimate Guide to 2024 Super Bowl Parties
Before we get started we want to let you know that this guide is intended for those individuals looking to attend the greatest Super Bowl parties, or shall we say the "cream of the crop."

On any given Super Bowl weekend 20+ Super Bowl parties take place. One could imagine how hard it would be to decide between so many competing events so we have decided to meticulously create the Greatest Super Bowl Party Guide of all time , to direct you through the tough elimination process, and help you distinguish the good from the bad, and the great from the greatest!
What should you wear to a Super Bowl Party?
Always dress to impress. You never know who you might run into!
What time should you arrive at a Super Bowl Party?
We recommend arriving about one hour into the event to avoid lines.
Should you buy a table at a Super Bowl Party?
A table is a must if you are coming with 6 or more people. For the same price as VIP, you can also have an entire table reserved for your group and receive many other great perks.
When is the right time to purchase Super Bowl Party Tickets?
Purchase tickets in advance. Unlike Super Bowl tickets, party pricing goes up closer to the event.
Latest Super Bowl Event News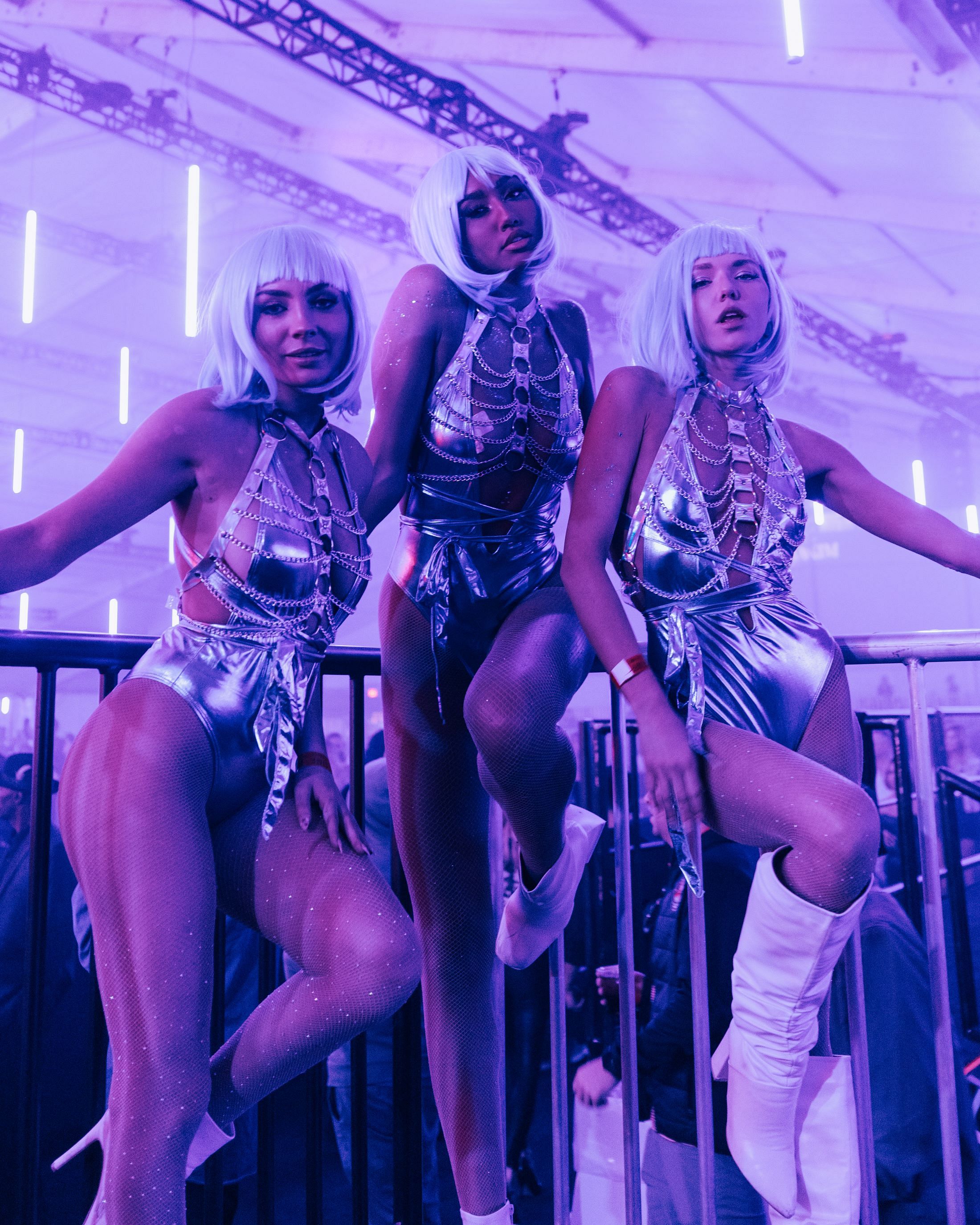 How to Get Maxim Super Bowl Party Tickets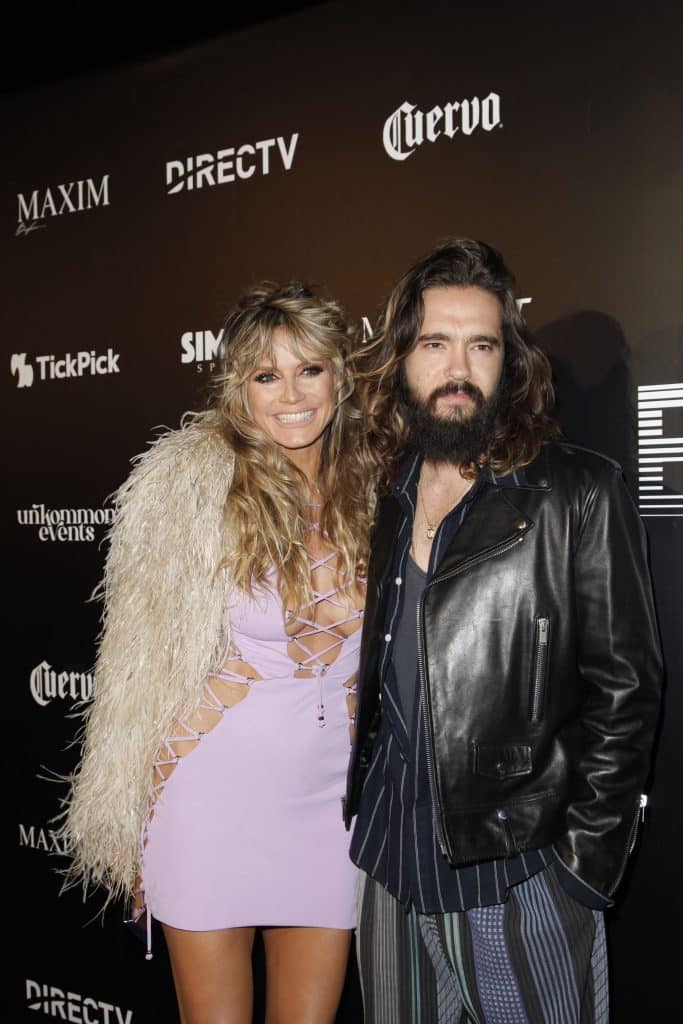 2022 Maxim Electric Nights Recap!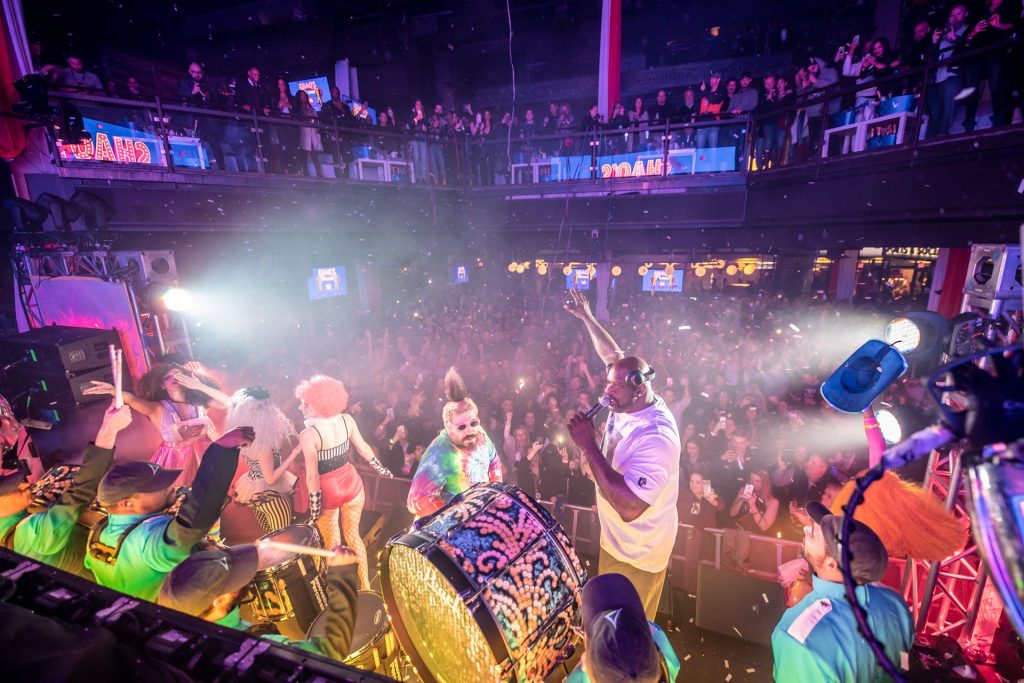 Shaq's VIP Lounge at LVI is Everything You've Ever Wanted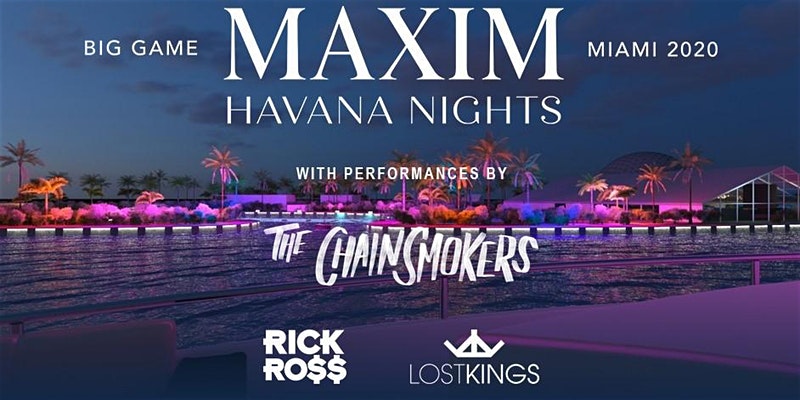 Maxim Havana Nights! The Biggest Miami Super Bowl Party in 2020!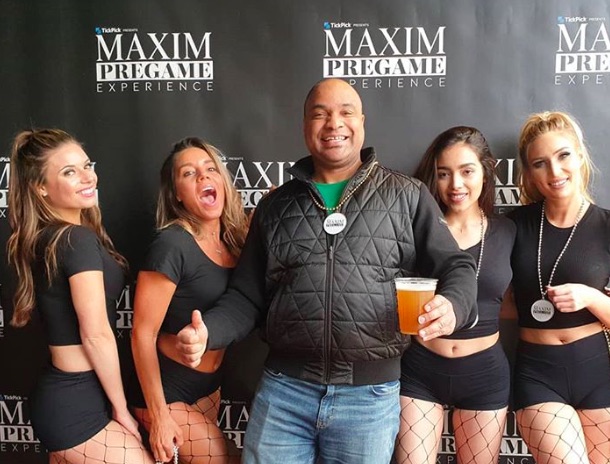 A Recap of the MAXIM PreGame Experience at Super Bowl 53 in Atlanta
Inside the Sports Illustrated Saturday Night Lights Super Bowl Party 2019

Shaq's Fun House is Coming to Super Bowl 53 in Atlanta!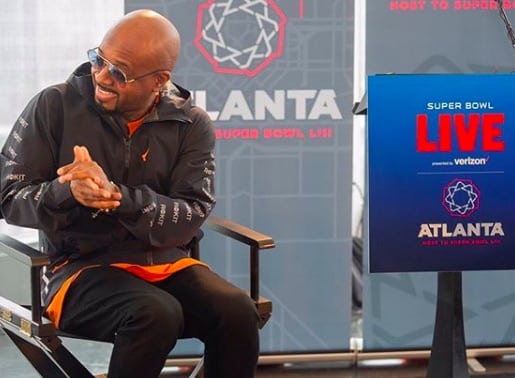 Jermaine Dupri to Produce Concert Series for Super Bowl Live
Remember "Welcome to Atlanta"? And the remix? Of course, you do. Well, who better to welcome Super Bowl fans to the city than the artist behind those hot jams, Jermaine Dupri himself?!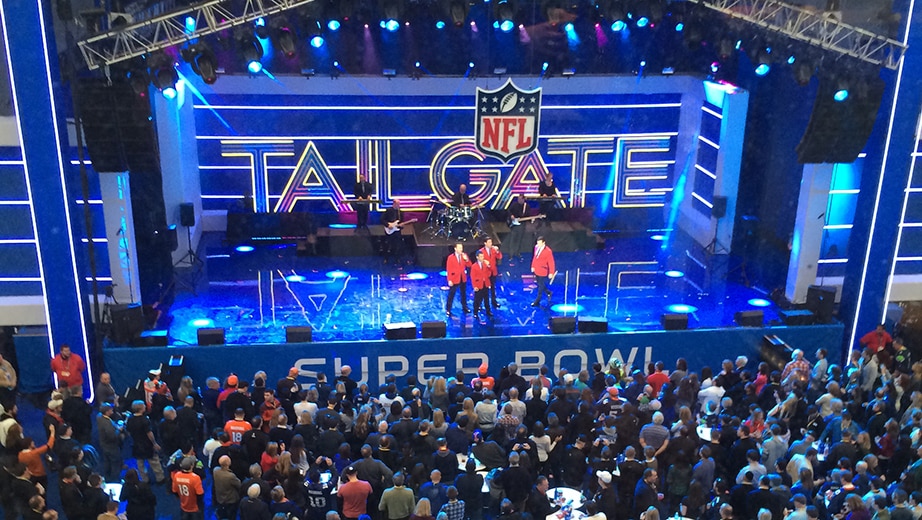 Super Bowl Pregame Parties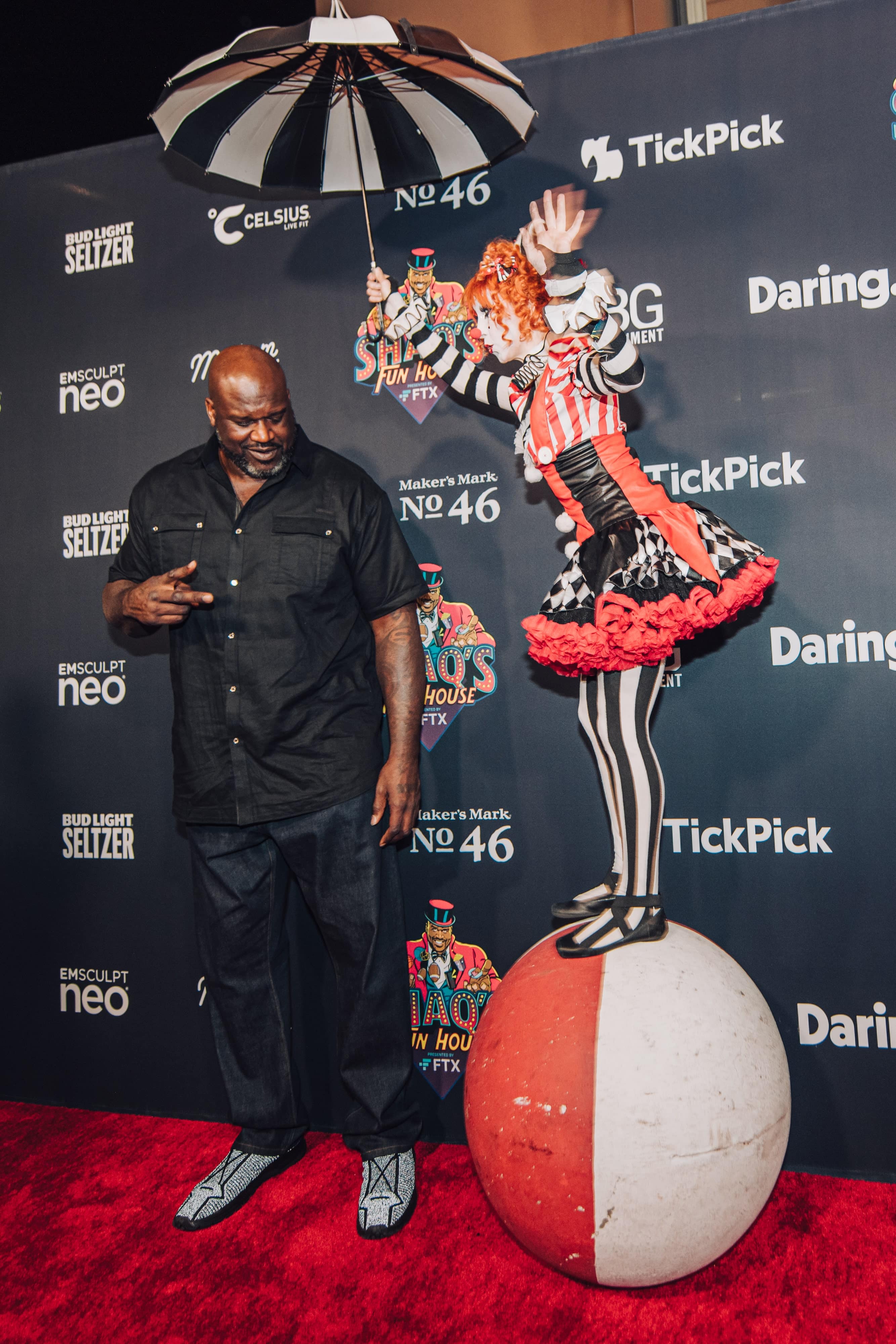 How to Get Shaq's Fun House Super Bowl Party Tickets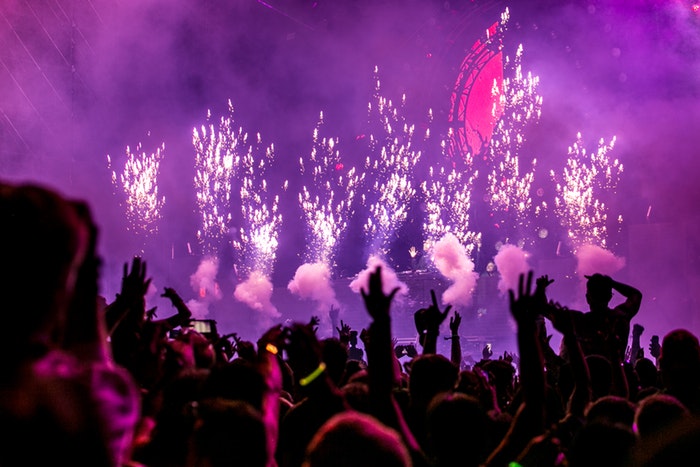 Your Guide to the Most Epic Super Bowl Parties This Year (2022)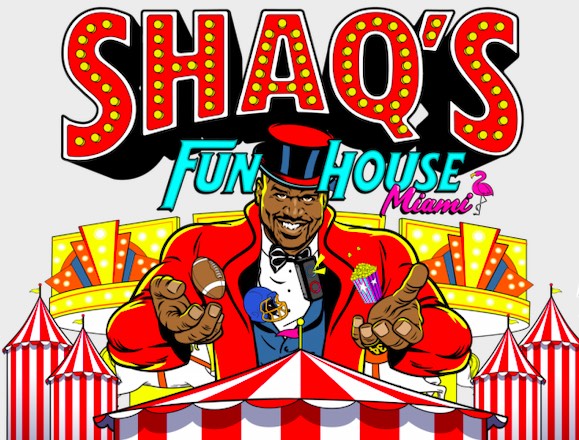 Shaq's Fun House is Coming to Miami for the Super Bowl in 2020!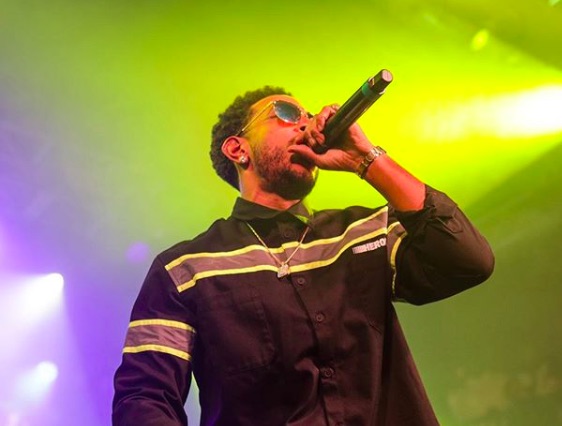 Inside Rolling Stone Live: Atlanta at Super Bowl 2019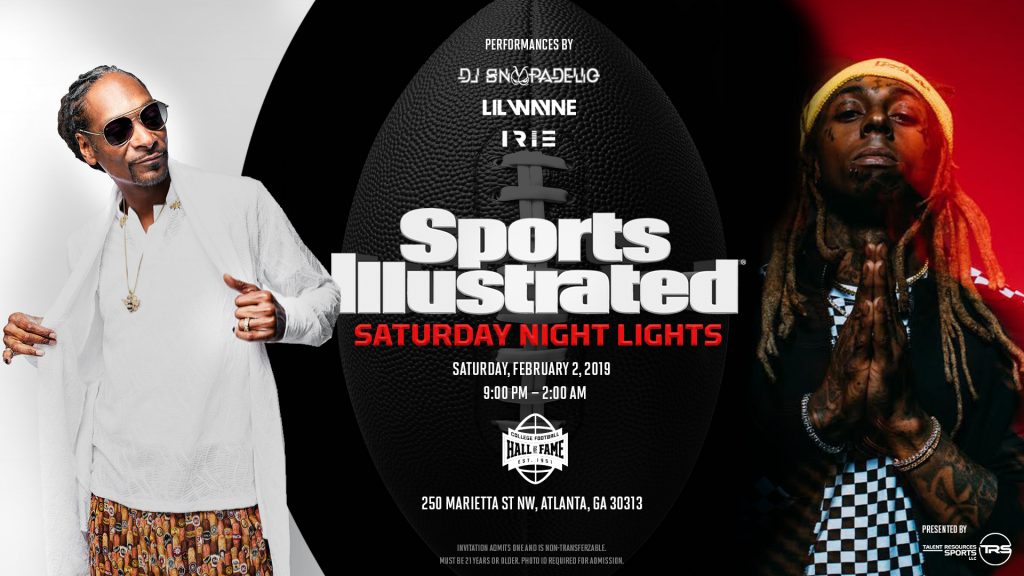 Sports Illustrated Super Bowl Party, Saturday February 2nd – Details & Tickets!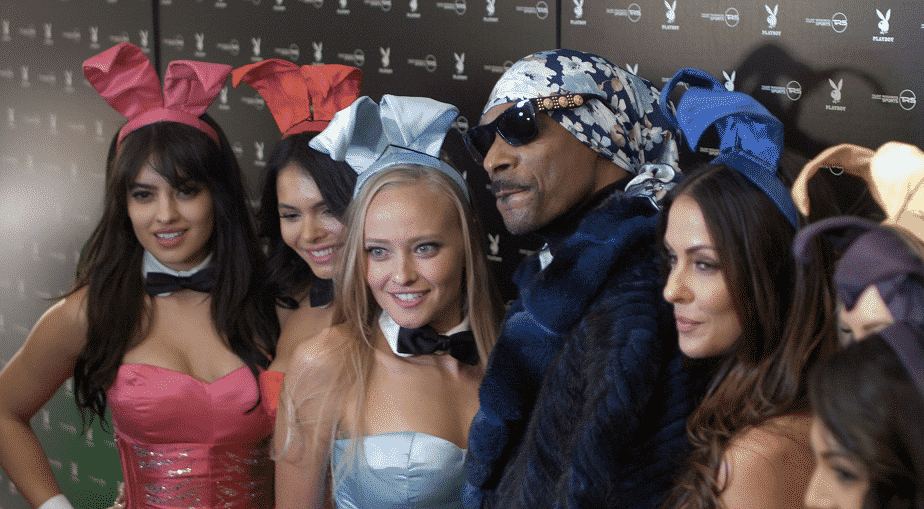 Super Bowl Parties of 2018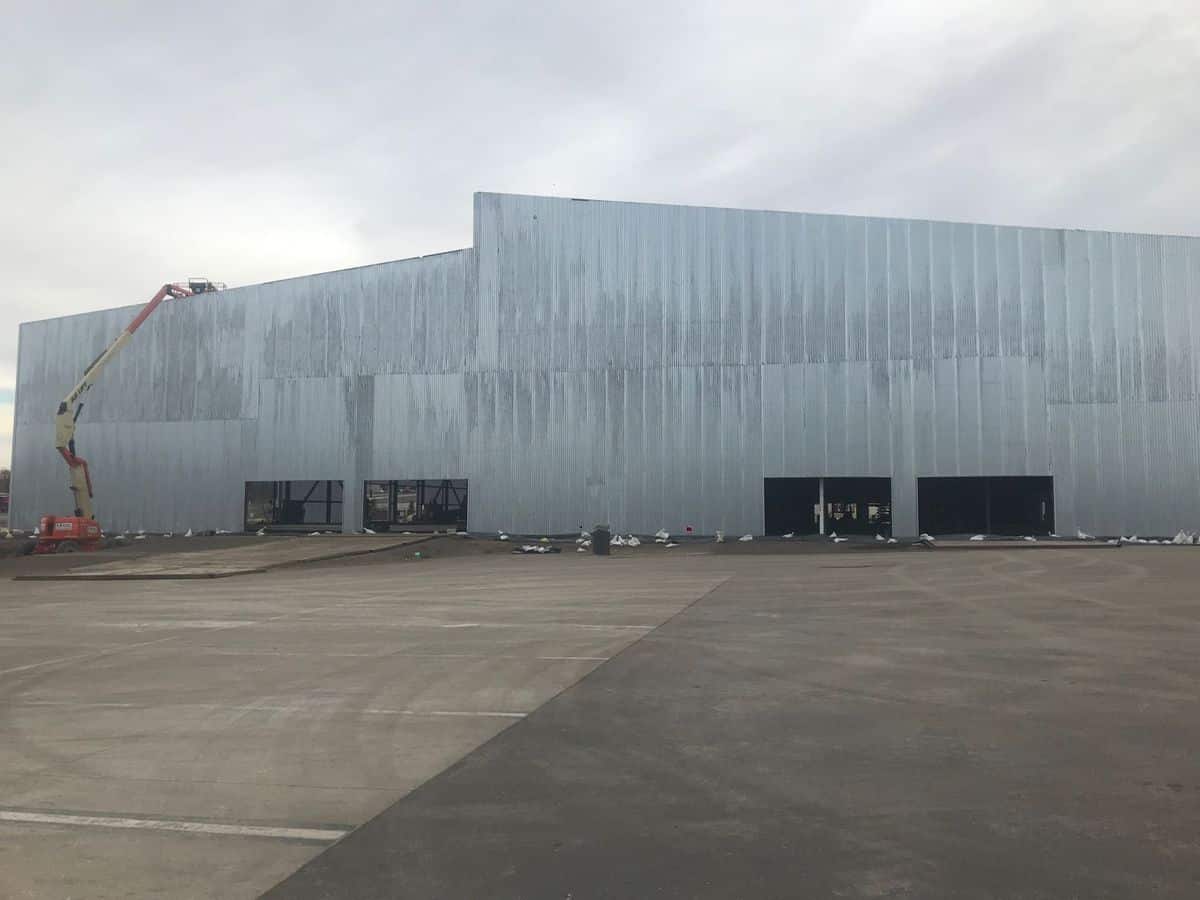 There Won't Be Any Club Nomadic at This Year's Super Bowl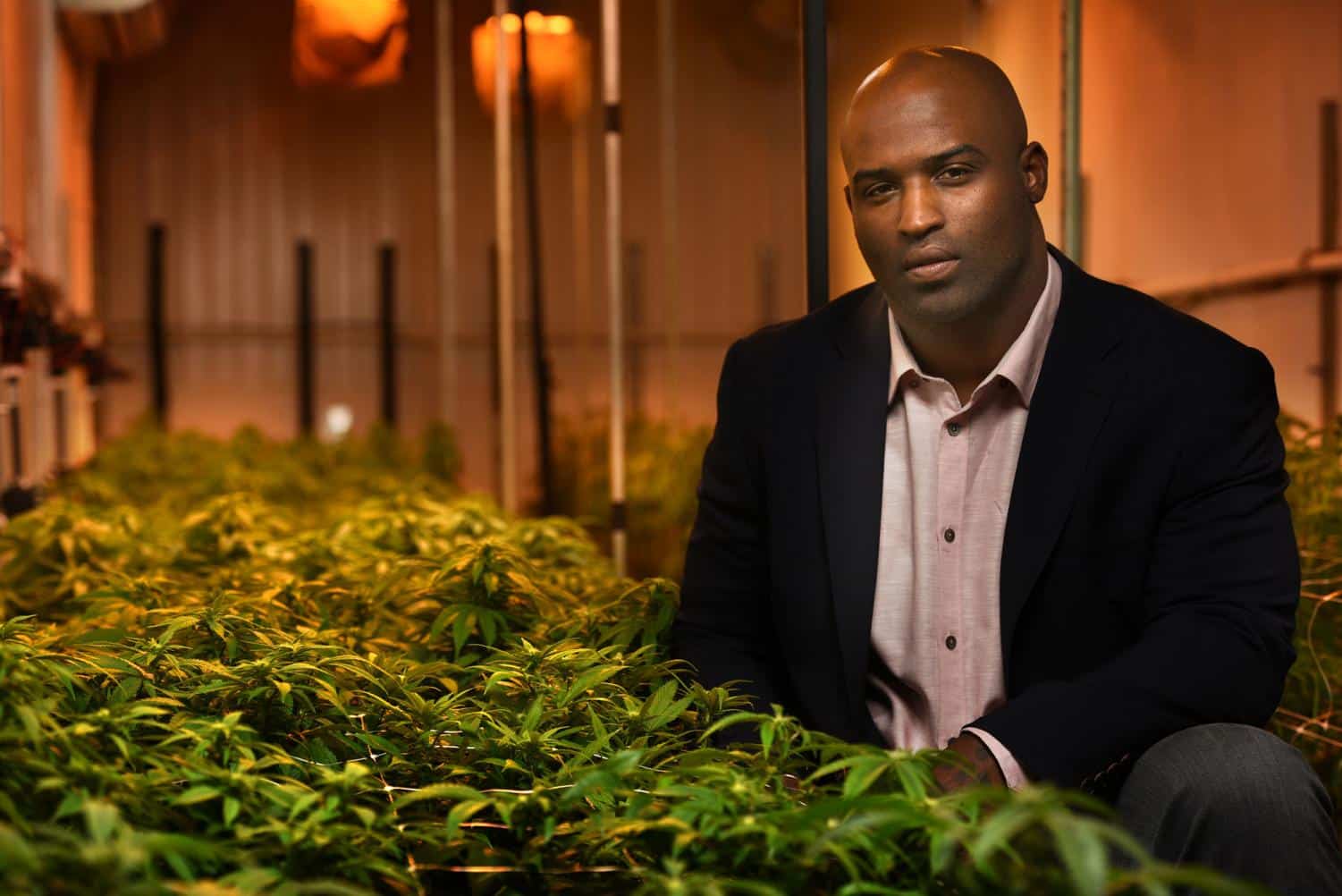 Former NFL Player Ricky Williams is Hosting a Super Bowl Sunday Weed Party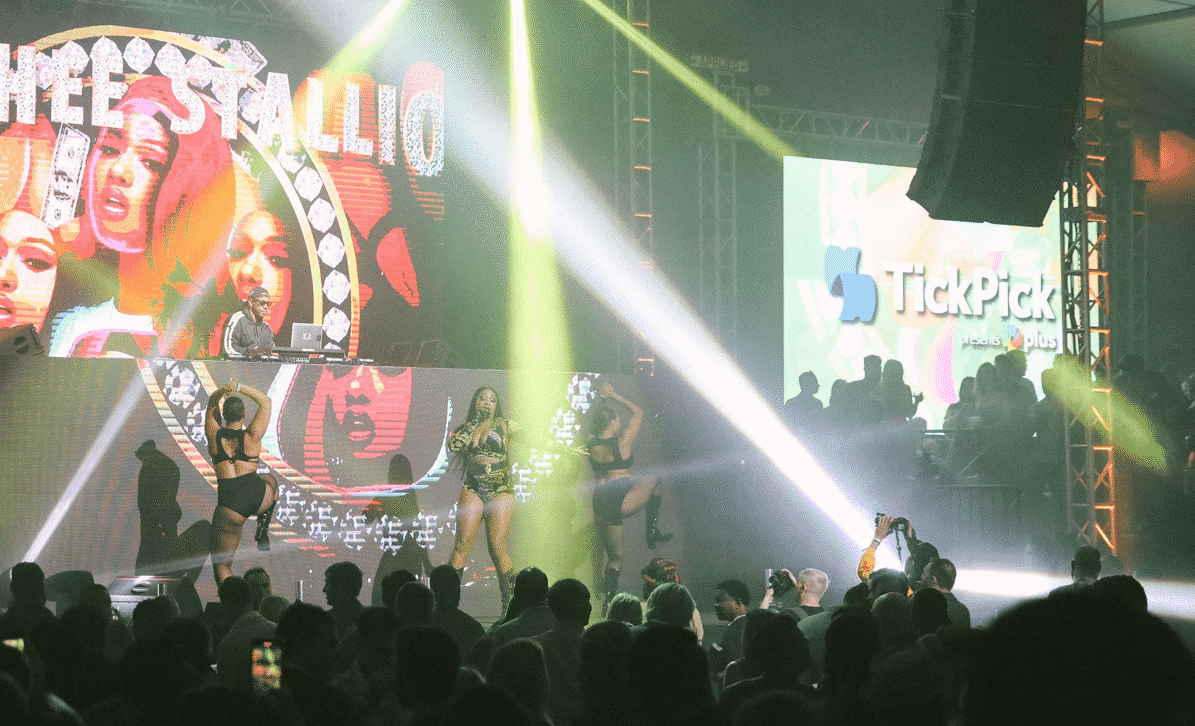 Luxury to the Max(im) at the Onstage Table Lounge this Super Bowl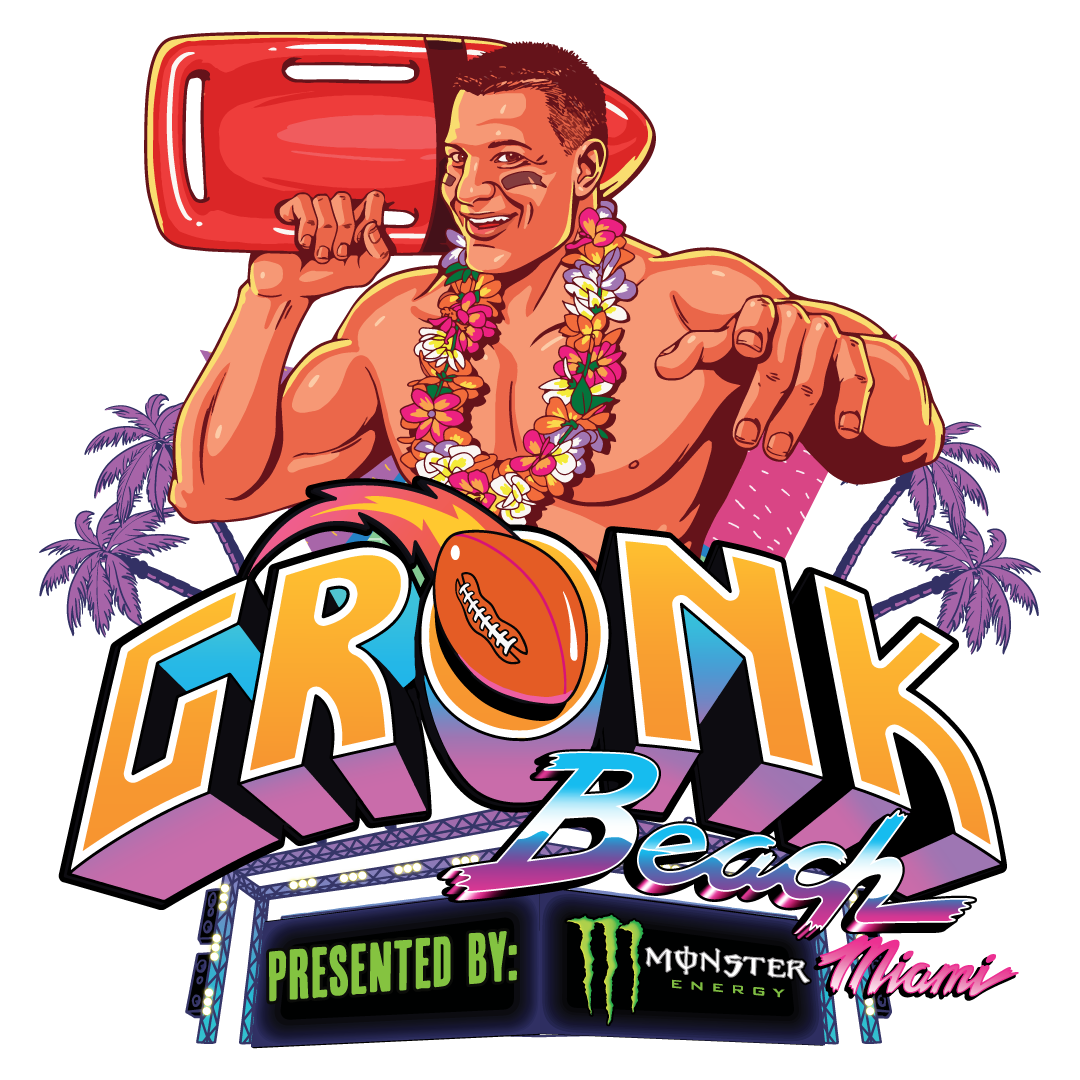 Gronk Beach Super Bowl Party Miami 2020 – Get Tickets With Fan!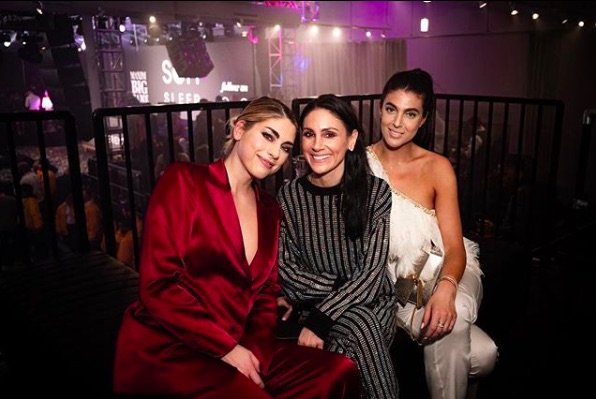 A Recap of the Maxim Big Game Experience 2019 Super Bowl Party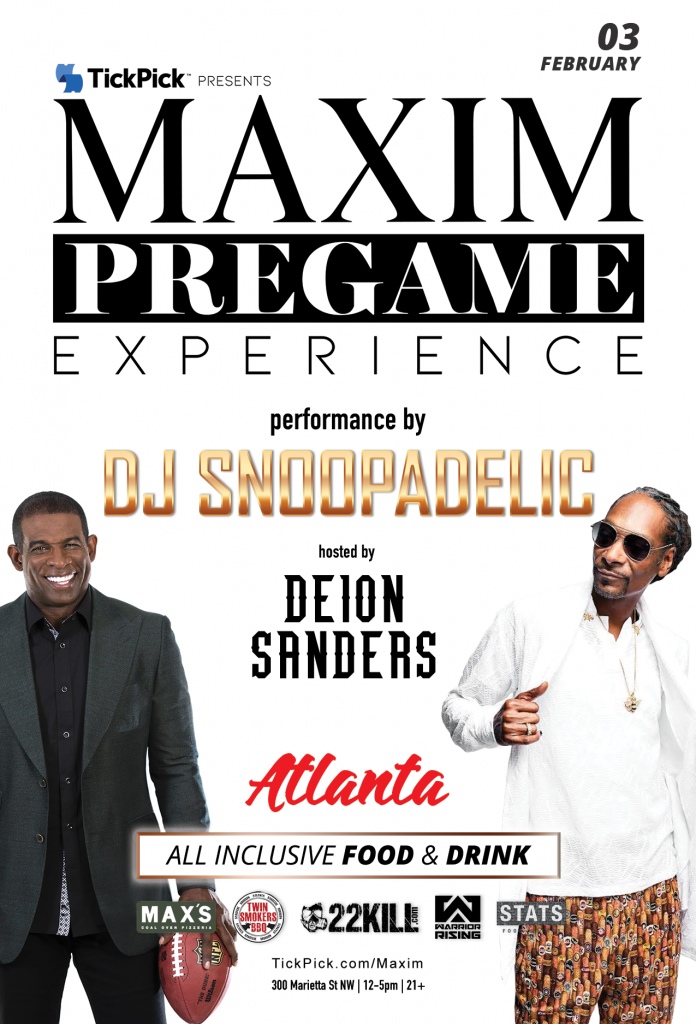 The MAXIM Pregame Experience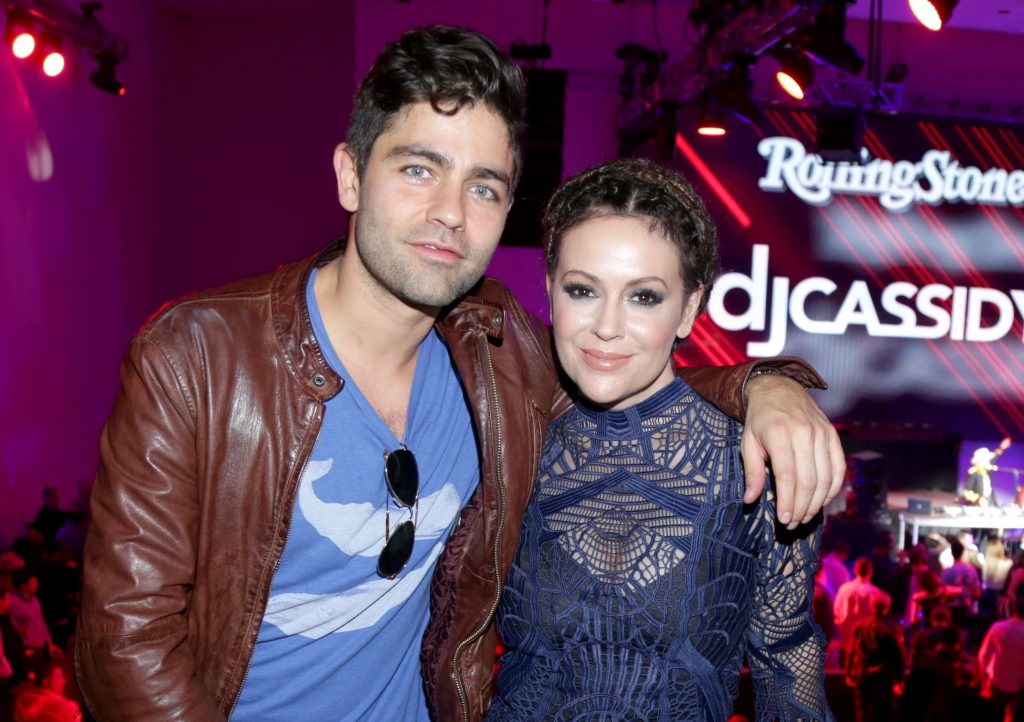 Fan's Review of the Rolling Stone Super Bowl Party
It's hard to get a real insider report on just what happens at all the coolest Super Bowl parties, but hey, we tried. Occasionally a few normal fans and journalists infiltrate these major events, so here's a review of what it's like at the celebrity-filled spectacle that is the Rolling Stone Super Bowl Party.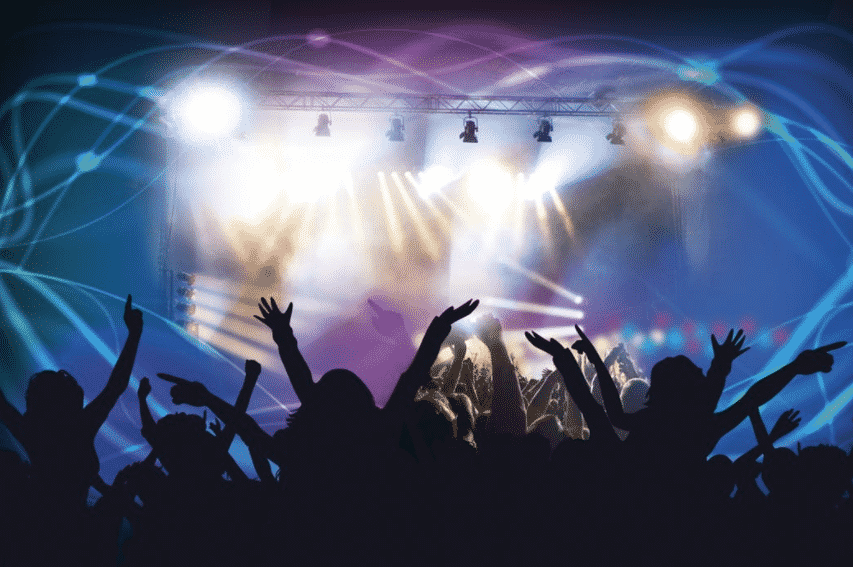 Fan's Review of the DirecTV Super Bowl Party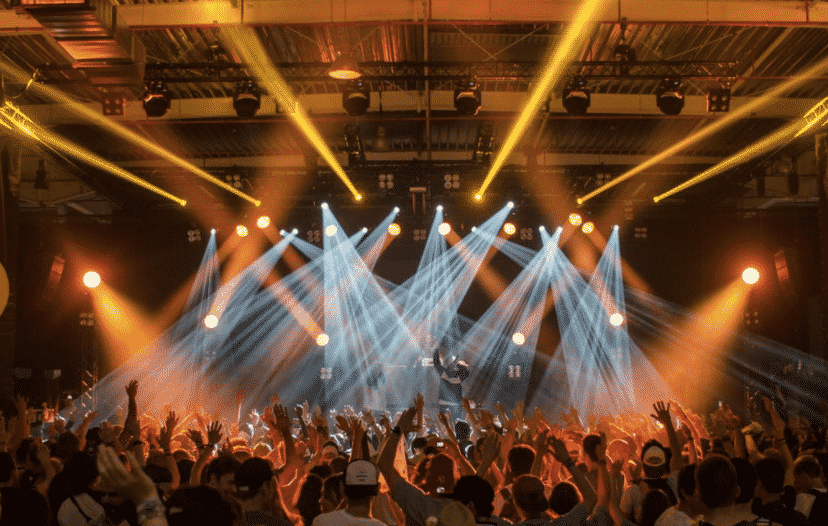 Fan's Review of the Maxim Super Bowl Party
Maxim spends a lot of money on its Super Bowl Party… and it shows. No really, the folks who put together this party together in 2017 spared no expense when it came to these elaborate and absurdly lavish festivities.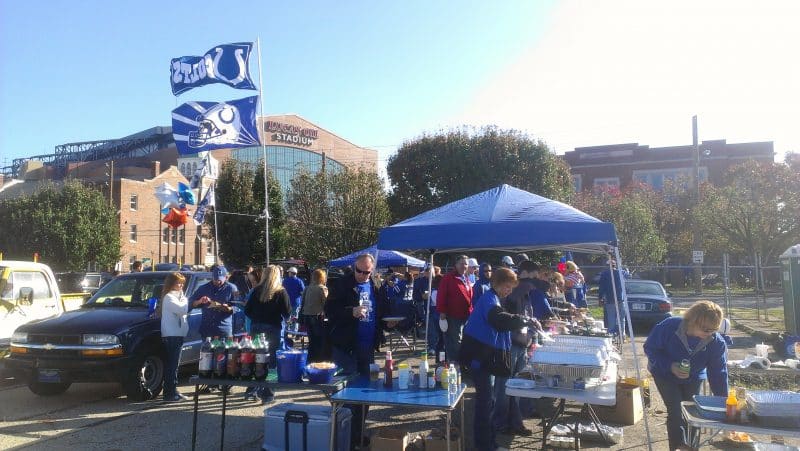 Can You Tailgate at Super Bowl 2018?