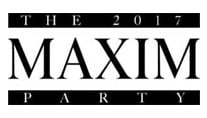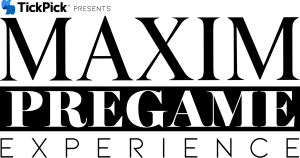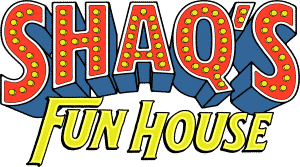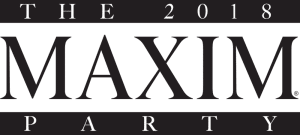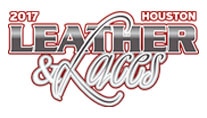 Our Mission:
To assist you in maximizing your entertainment investment by providing exclusive access to premium events, while placing a strong emphasis on customer service and reliability.
Who we are:
Fan Hospitality is a leading provider of hospitality packages, fan travel, game tickets and access to the most sought-after parties. Our senior management has over 15 years of industry experience and, as a result, has forged relationships with the biggest hotels, venues and entertainment properties.
Why us:
We specialize in end-to-end experiences; meaning we meticulously curate our packages to provide you with everything needed to make your trip or staycation feel complete, at the absolute best price. Simply select your hotel and tickets; let us do the rest.
Whether it's an individual event or our VIP hospitality service, it is our mission to provide you with an unforgettable experience.
Earning your trust and confidence is our business. You can EXPECT an unforgettable experience and know we're committed to delivering it.
Your Super Bowl Experts
The Super Bowl 57 will be hosted in State Farm Stadium, Glendale, Arizona, a city that is renowned for big appetites, fascinating personalities, and exhilarating experiences. Make sure you don't miss out on the chance to experience the Super Bowl in this brash, dynamic city.
Our simple, secure online ordering process means you can access all the hottest tickets quickly and easily from one place.
The Super Bowl marks the last game of the entire NFL season in which the winning teams from the AFC and NFC championships go head-to-head to find out who reigns supreme.
Every year it promises to be bigger and better than the rest, and every year it delivers on that promise.
The winners of the Super Bowl are awarded the Vince Lombardi Trophy, a prestigious award that is named after the legendary NFL coach of the Green Bay Packers, winners of the first two Super Bowls.
Embark on your Super Bowl journey with us, and we'll make sure you experience Super Bowl history from an exclusive perspective with once-in-a-lifetime experiences that you simply can't find elsewhere.
Call us now to find out how we can deliver a unique Super Bowl weekend that will blow your mind.