Super Bowl Packages in Las Vegas
Game Tickets Reserved Hotel Accommodations Welcome Reception
Staff On-site to Assist    Roundtrip Gameday Transportation
Official Souvenirs, Credential Holder & Lanyard No Additional Fees!
Previous Year Ticket Upgrades
| | |
| --- | --- |
| Upper Level End Zone | 301–308, 328–336, 356 |
| Upper Level Corner | 309–312, 324–327, 337–340, 352–355 |
| Upper Level Sideline | 313–315, 321–323, 341–343, 349–351 |
| Upper Level Premium | 316–320, 344–348 |
| 200 Level End Zone | 201–208, 228–236, 256 |
| 200 Level Corner | 209–212, 224–227, 237–240, 252–254 |
| 200 Level Sideline | 213–215, 221–223, 241–243, 249–251 |
| 200 Level Premium | 216–220, 244–248 |
| Lower Level End Zone | 101–107, 129–135 |
| Lower Level Corner | 110, 111, 125, 126, 138, 139, 153, 154 |
| Lower Level Sideline | 114–116, 120–122, 142–144, 148–150 |
| Hyundai Club | 117–119 |
| 72 Club | In front of The NINE Suites |
| 72 Club Living Room Box | To the left and right of 72 Club |
*upgrade pricing subject to change
Super Bowl Travel Packages
Super Bowl Collectible souvenirs
Credential holder and lanyard
Official souvenir merchandise package
Extra Inclusions
Staff on-site to assist
Concierge services
Super Bowl Game Day tickets
Game Tickets
Upgrades available
3 Nights Deluxe Accommodations
Check in Friday, February 10th
Check out Monday, February 13th
Transportation
Round trip Transportation on game day to/from Pregame and Stadium
Pregame Party
The Party including 5-hr top shelf open bar and food from 12pm-5pm.
Add-Ons
Choose to add-on exclusive Super Bowl Party Tickets to any package
SUPER BOWL

PACKAGE ADD-ONS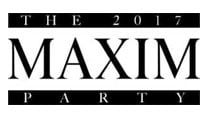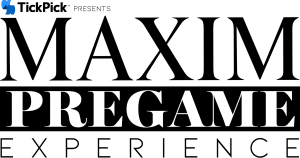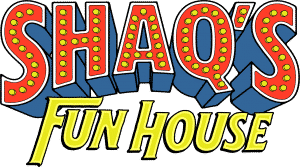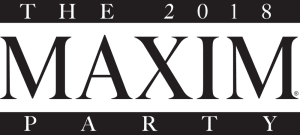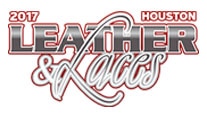 Super Bowl Package – Las Vegas Overview
There's much more to the Super Bowl than the Sunday game. It is a week of high-intensity excitement, and exhilaration. Super Bowl ticket packages are curated to ensure you quite simply have the best weekend of your life.
VIP Super Bowl Packages
Ours are the best! All our Super Bowl packages include tickets, a room in one of the city's best hotels, memorabilia, and Maxim Party tickets.
We know that there are many companies offering Super Bowl hotel packages, but unlike the other websites the Super Bowl is our lifeblood.
Cheap Super Bowl Packages
Our sole focus on the run up to Super Bowl weekend is on getting the best deals and the most exclusive experiences for you.
Super Bowl Package Options
In addition, our access to a strong network of suppliers and partners means that we can offer you a range of high-quality hotel rooms to choose from, the option to upgrade your tickets to some of the best seats in the house, and, above all else, a weekend you will never forget.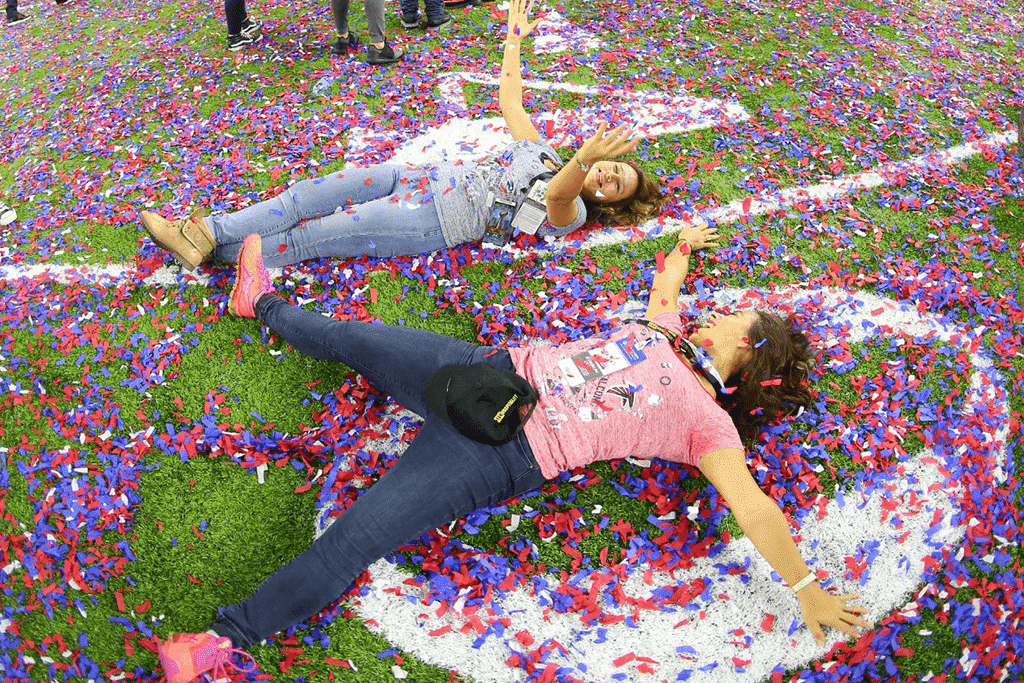 GUIDE TO THE BEST  PACKAGES
What are Super Bowl Packages?
A Super Bowl package is a unique experience that is created for an individual who wants to remove the headache and time required to put together a once in a lifetime sports weekend.
What's Included in a Super Bowl Package?
Like any fan travel experience, Super Bowl packages bring together key elements, including a hotel stay, game tickets, a unique pregame activity, and usually involves some sort of transportation on game day, such as a luxury motor coach or limousine.
Why would someone want a 2020 Package?
Purchasing a complete package can deliver an exclusive weekend of premium experiences without having to spend your time trawling the Internet for hotel rooms and accommodation.
Here at Fan Hospitality, we've done all the hard work for you and secured the best deals out there.
Where to find the best Super Bowl packages?
You could spend hours of research trying to find the best Super Bowl package. But, we decided to put together this awesome guide to sift through all the available packages online to discover the best options for fans traveling to the game.
Can you save money by purchasing package elements separately?
You can most definitely save money by purchasing all of your Super Bowl trip components at once.
What types of packages are there?
This type of package includes hotel accommodations, gift bag, game tickets, ground transportation to and from the stadium on game day, and usually a tailgate party of some sorts.
Super Bowl tailgate package
Like the hotel package, but without the hotel. The ticket package usually consists of game tickets and a tailgate party.
Super Bowl travel package
Like the hotel package, the Super Bowl travel package includes everything you need for the entire weekend, including airfare to/from the Super Bowl host city.
Our favorite package by far includes game tickets, hotel accommodations, a gift bag, game day transportation, and to top it off, all includes access to the hottest celebrity filled parties all weekend – think Rolling Stone or Playboy!
What package add-ons are available?
Take your entire experience up a notch by adding the hottest Super Bowl Weekend Party Tickets in town, parking passes, or any other options that will create the ultimate end-to-end experience you're looking for.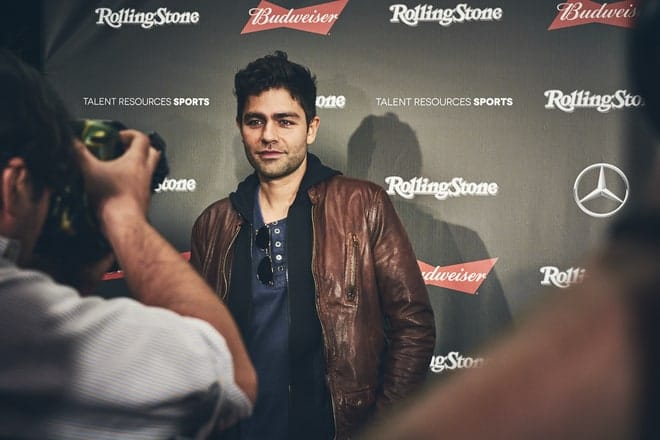 Parking

This is an important add-on that people usually forget. If you do not purchase a package which includes transportation you should always remember to budget about $300 for a parking lot in an official NFL lot near the stadium.

Parties
Super Bowl parties are like none other. Filled with glitz and glamour these celebrity driven parties turn up the heat during the wild weekend of festivities and allow you to immerse yourself with the passionate fans before during the biggest weekend in sports travel in the Unites States.
Airfare can be ridiculously expensive sometimes costing 3x-4x the typical fare.
We've seen prices for New York to New Orleans at $1300 with a departure date of Thursday prior and a return on the Monday following the Super Bowl. These flights usually run $300 on a normal weekend.
Due to the high demand many ticket brokers and travel companies buy up airfare and resell the tickets at 2x-3x the purchase price, sometimes saving you a few hundred dollars.
Packages usually include run of the house rooms which are typically deluxe king or queen standard rooms at any hotel.
If you have an extra few thousand laying around why not upgrade to a suite? Suites typically include around 600sqft +, and sometimes include 2+ bedrooms for your family.
4/5 star Super Bowl Hotels
Most 4 or 5 star hotels in the downtown area of any host city during Super Bowl sometimes can run $10,000 for a 3 night stay.
Super Bowl Team Hotels
If you're lucky you might be able to snag a hotel an either the AFC or NFC hotel for $15,000+. Typically at the Marriott.
Are packages only for individuals?
No. We have a strong track record of delivering corporate events that impress and can help you to plan out your entire corporate Super Bowl Package experience.
Are there any VIP upgrades for packages?
From luxury hotel rooms, VIP concierge, and chauffeur driven services, through to in-stadium catering, premium seats, and match-day hospitality, we have everything covered.
Our Super Bowl packages make great gifts or are ideal if you are looking to impress your corporate clients or employees.
What is the most expensive Super Bowl package?
Great question! We have seen a million dollar and a $2 million dollar Super Bowl packages. 
Both packages offering incredible elements including extravagant mansions, access for 40+ to a luxury suite, VIP treatment at the best parties and town.
The $2 million dollar package
This one adds house staff, including a chef to cure those party hangovers for Rolling Stone or Maxim the night before to get you ready for the Super Bowl match-up itself.

Become a Fan Insider and Get Info on our Las Vegas Super Bowl Events