All Super Bowl Parking Passes
If you're headed to the Super Bowl, you want your weekend to run smoothly from beginning to end. Every Super Bowl city becomes extremely busy during the Super Bowl weekend, and reserving parking spaces can be extremely difficult. If you're planning on bringing your vehicle along with you, you'll need to reserve premium or VIP parking in advance. We get advanced access to parking spaces when they become available, so if you're going to need parking on Super Sunday, make us your first port of call.
YOUR SUPER BOWL PARKING PASS INCLUDES:
Official Parking Lots
No Additional Fees
Parking Information
Hours of Operation of Parking Lots
Open at TBD on 2/12/2023 only
Tailgating Policy
Tailgating will not be allowed in parking zones.
Drop off and Pick up Policy
No bus, limousine, sedan or shuttle drop-off or pick-up areas
RV Policy
RV Parking will not be allowed in official lots.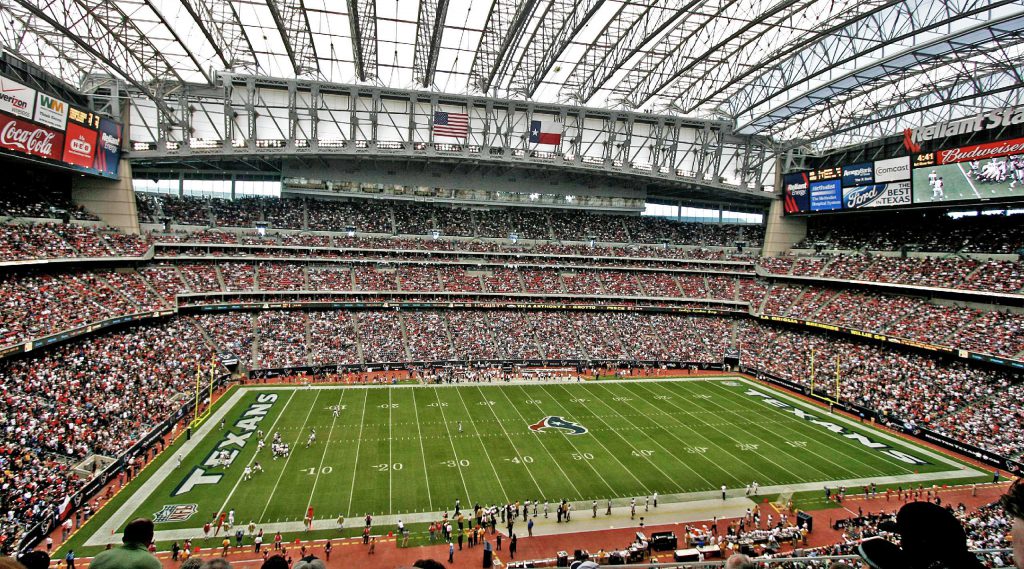 Get More Info on SB Parking & Receive Exclusive Discounts