2019 Super Bowl
We live, breath, and sleep the Super Bowl. It's the only event we cater for and, as such, we're able to leverage our expertise and relationships to deliver you the very best. We are your one-stop shop for unrivaled 2019 Super Bowl experiences and hospitality packages that no other provider can offer. Leave us to find your hotel, secure a ticket for the city's hottest parties, and find the best seats in the house as the teams face off for the much-coveted title of NFL Champions. The weekend of your life awaits…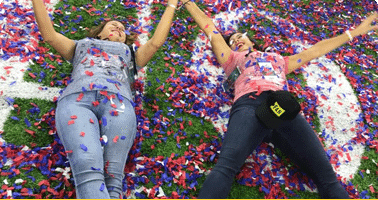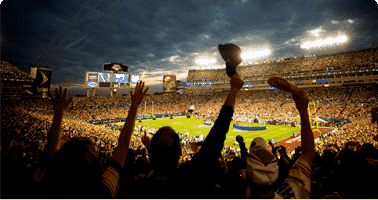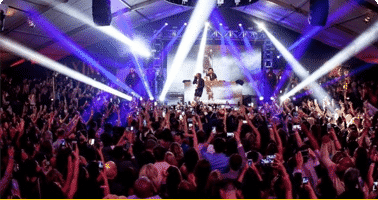 As we rapidly approach Super Bowl 53, excitement levels are starting to hit an all-time high. The 2019 Super Bowl Atlanta will mark NFL's 53rd game, and it promises to attract some of the highest ever viewing figures. The sheer exhilaration and energy of the Super Bowl has become so widespread that it is now frequently referred to as Super Bowl Sunday in far-reaching places of the world.
There's no doubt that this is one of the biggest sporting events of the year and tickets are in high demand. You simply can't afford to miss out! We've even gone as far as creating a Super Bowl guide, recommending all our favorite Atlanta spots!
Your Super Bowl 53 experience shouldn't start and end at the game. The Super Bowl weekend is one long party that offers endless opportunities to enjoy premium experiences, exclusive parties, and a chance to rub shoulders with the stars. As Super Bowl specialists, we work hard in the run up to the big weekend to build a strong network of providers and partners in the host city. This means we get restricted access to the city's hottest tickets, and can assist with every element of your Super Bowl weekend, from securing the best rooms in the city's most popular hotels through to V.I.P Concierge services, pre- and post-game parties, and exclusive parking.