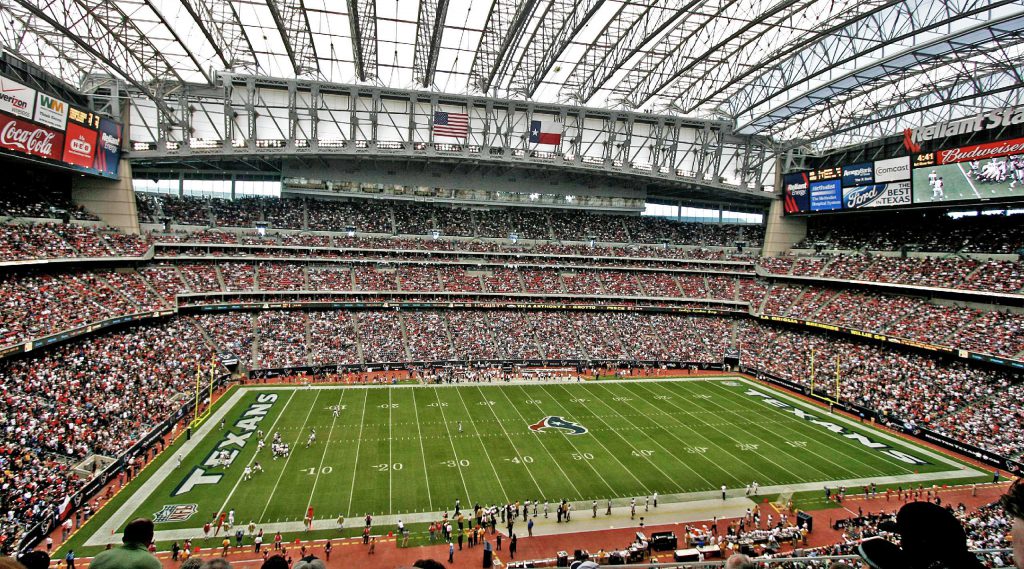 Get More Info on Pregame Parties & Receive Exclusive Discounts
YOUR TICKET WILL INCLUDE:
Open Bar Passed Foods Entertainment
Super Bowl Pregame Party
The finest Pre-Game Parties will be happening in Minneapolis to kick off the celebration on Super Bowl Game Day. Minneapolis will be filled to the brim with fans, athletes, and celebrities alike as this year draws in the hottest Super Bowl Pre-Game Parties out there. There will be a wide range of events during Super Bowl Sunday, including VIP Tailgates. Super Bowl Pre-Game Parties will be going down throughout entire the afternoon on Sunday, February 4th. Many will give you the chance to meet former NFL players while enjoying live entertainment,appetizers, and open bars; but none get you closer to the action. Parties located in the shadows of US Bank Stadium and inside the Super Bowl perimeter will kick off Minnesota's tailgate celebration on Super Bowl Sunday. Fans will have an unforgettable culinary experience. Attendees will also have a chance to meet former NFL Legends, Hall of Fame Players and other sports athletes, enjoy a premium bar w/ live entertainment.
Pregame Party Will Include:
All-Inclusive Open Bar
Full Premium Open Bar including liquor, beer, wine and soda
Food Included
All Premium Food and Snacks Included
Which Super Bowl Event Is Most Anticipated?