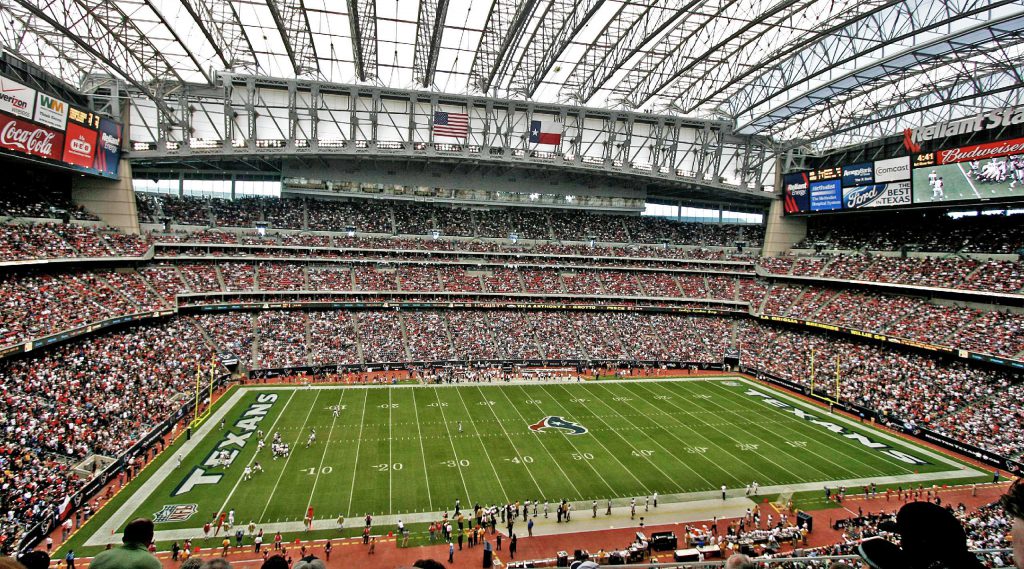 Get More Info on Pregame Parties & Receive Exclusive Discounts
YOUR TICKET WILL INCLUDE:
Open Bar Passed Foods Entertainment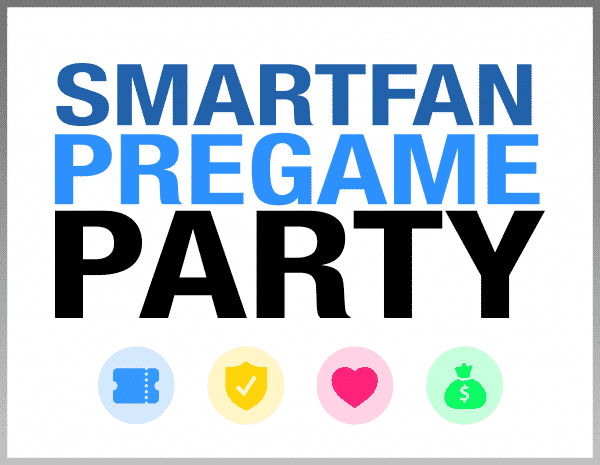 SmartFan Pregame Party
$189.00
Out of stock
Come hungry (and thirsty). With a buffet spread of delicious tailgate favorites and a top-shelf open bar, drinks, soda, and water. Fan Pregame will provide the entertainment too, including a DJ, player appearances, and plenty of activities for fans and their families.
So we wanted to give something back to our Fans by throwing this pregame party for you! We're all about making sure you have a great game day, so Fan is offering an awesome fan-oriented experience where you can come celebrate your team, get pumped for the game, and do all that without spending a ton of cash.
We'll be honoring two Medal of Honor recipients during our festivities: Captain Flo Groberg and Master Sergeant Leroy Petry, both of whom served tours in Afghanistan. Fan is all about supporting our military and country, and you'll truly be in some great company with these heroes around.
* Game ticket is NOT required and NOT included in purchase of pregame ticket. *
Located at The Marriott City Center, Downtown, Minneapolis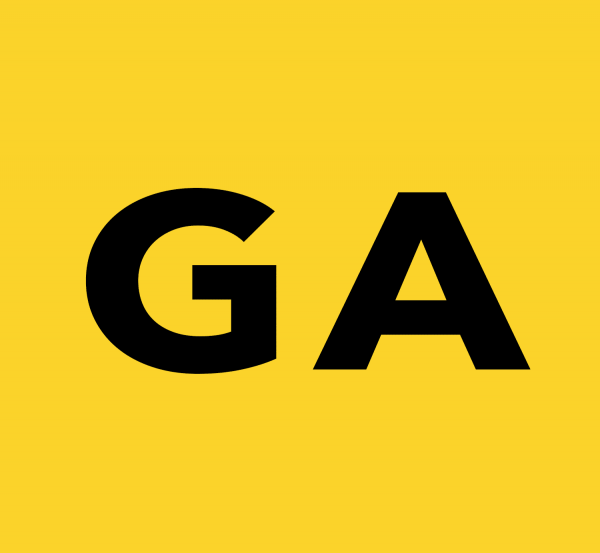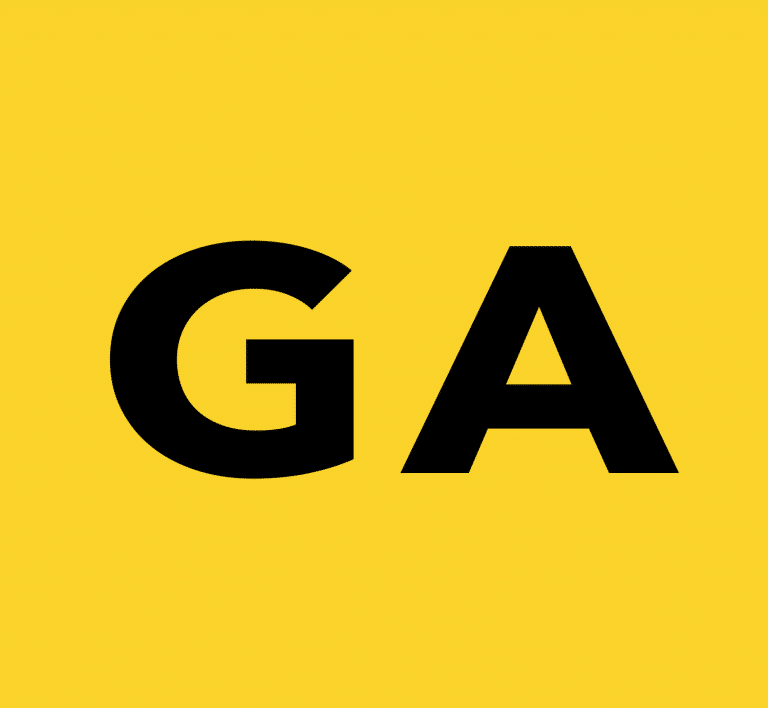 Armory Pregame Party Ticket
$400.00
Out of stock
Official Hospitality of the NFL with entertainment by Kelly Clarkson, complete menu and top-shelf open bar for three hours pregame located in the security perimeter @ 52 Live at The Armory
* Game ticket is required and not included in purchase of pregame ticket. *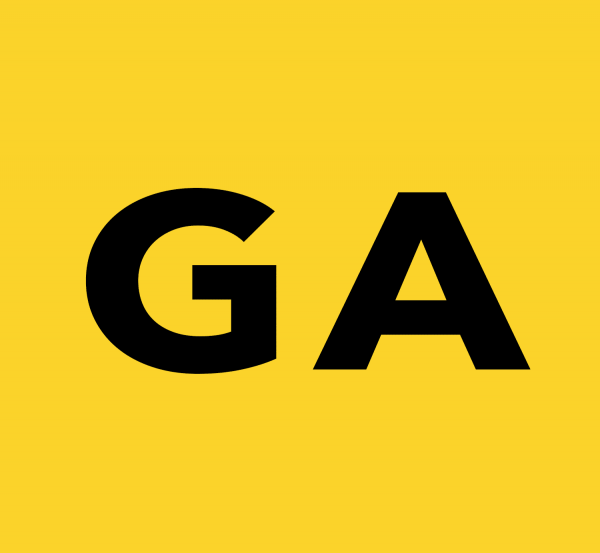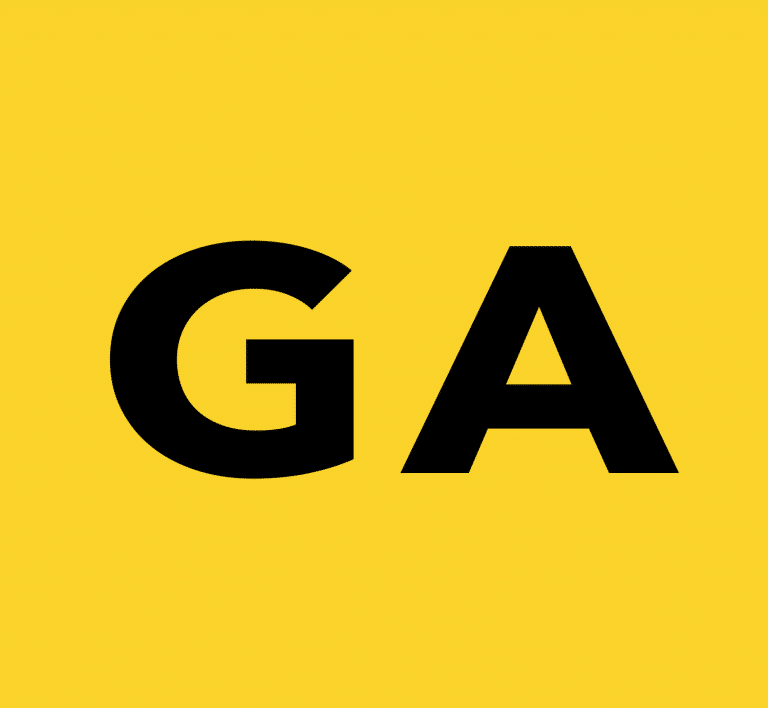 Patriots Post Game Party
$1,600.00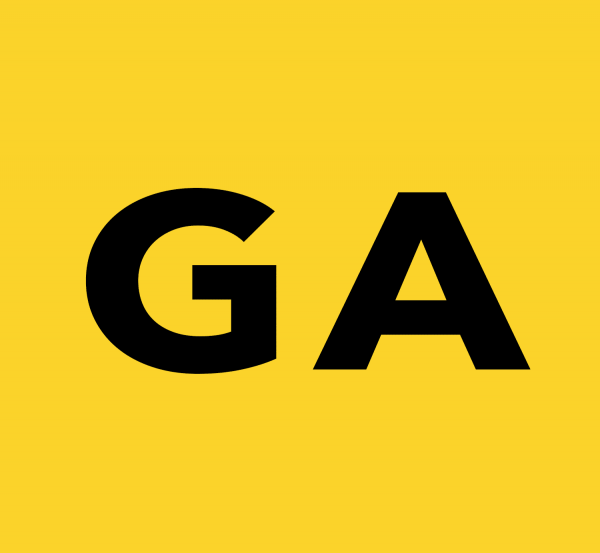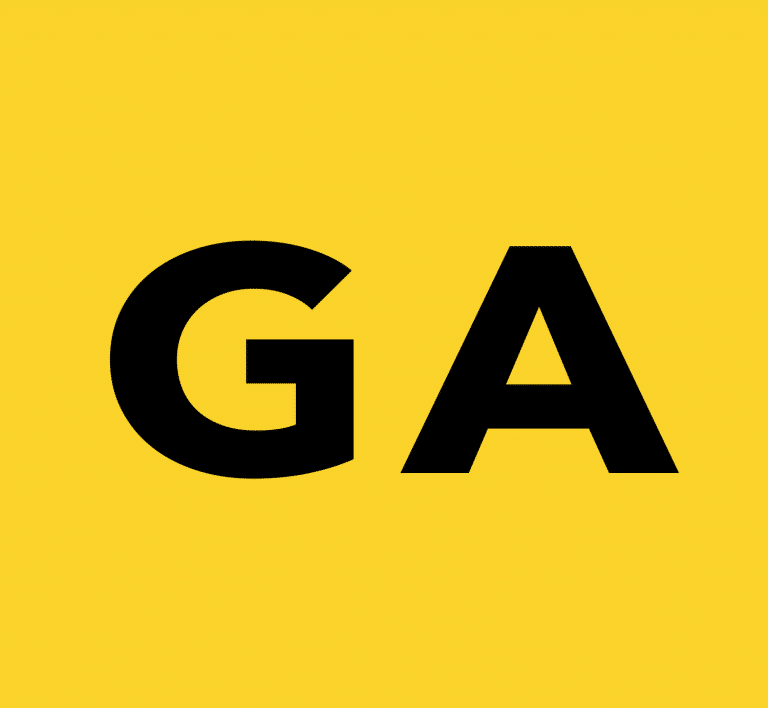 Official NFL Tailgate Tickets
$2,500.00
The Exclusive NFL Tailgate @ Location to be Announced
* Game ticket is required and not included in purchase of pregame ticket. *
Pregame Party Will Include:
All-Inclusive Open Bar
Full Premium Open Bar including liquor, beer, wine and soda
Food Included
All Premium Food and Snacks Included
Super Bowl Pregame Party
The finest Pre-Game Parties will be happening in Minneapolis to kick off the celebration on Super Bowl Game Day. Minneapolis will be filled to the brim with fans, athletes, and celebrities alike as this year draws in the hottest Super Bowl Pre-Game Parties out there. There will be a wide range of events during Super Bowl Sunday, including VIP Tailgates. Super Bowl Pre-Game Parties will be going down throughout entire the afternoon on Sunday, February 4th. Many will give you the chance to meet former NFL players while enjoying live entertainment,appetizers, and open bars; but none get you closer to the action. Parties located in the shadows of US Bank Stadium and inside the Super Bowl perimeter will kick off Minnesota's tailgate celebration on Super Bowl Sunday. Fans will have an unforgettable culinary experience. Attendees will also have a chance to meet former NFL Legends, Hall of Fame Players and other sports athletes, enjoy a premium bar w/ live entertainment.
Kelly Clarkson will be performing Live during NFL On Location's event, Live 52 at the Armory, in Downtown. Also taking place in Downtown will be the most exclusive and expensive of pregame fesivities, The Official NFL Tailgate. It is set to take over the Convention Center, the space which housed the NFL Experience earlier in the week.