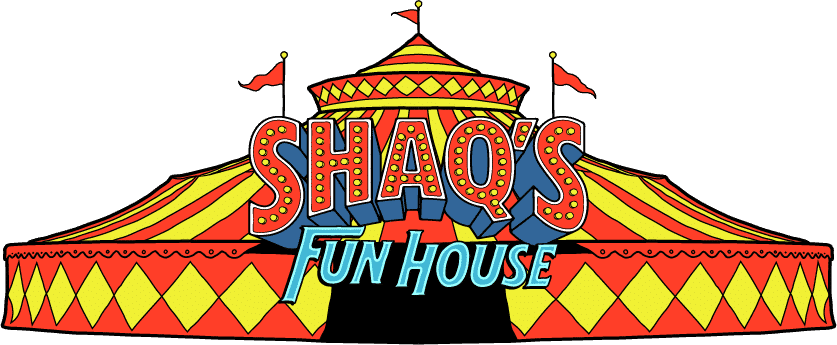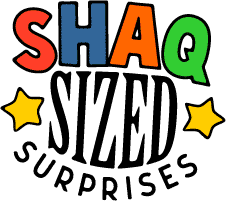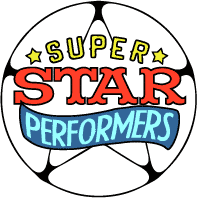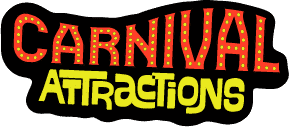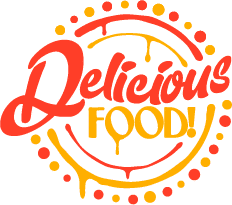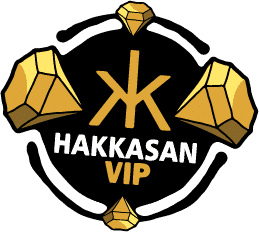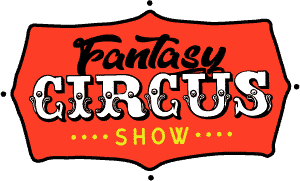 WHERE
Wynwood Arts District


Official Partner of Shaq's Fun House
YOUR TICKET WILL INCLUDE:
Open Bar     Food     Entertainment
CHOOSE YOUR

ALL-INCLUSIVE TICKET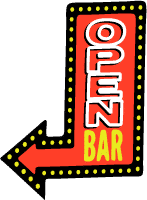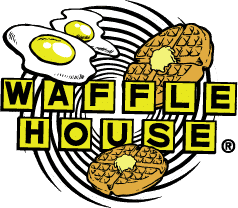 Shaq's Fun House Super Bowl Party
SHAQ invades Atlanta for the greatest Super Bowl party ever. Dubbed "SHAQ'S Fun House", this event will be an epic carnival themed musical extravaganza.
Guests will be able to check out a special custom "midway" filled with games where they can "step right up" and try their luck. And there's an enormous Ferris wheel in the works! There will also be a fantasy circus show with interactive carnival performers in elaborate costumes. Not only that, but performers from Mystère by Cirque de Soleil will be there with a never-before-seen show. Shaq isn't playing around with his circus theme, guys.
Well, we knew the night's music and entertainment would feature some of the biggest names in hip-hop and EDM but it's even better than we thought. The lineup contains hip-hop stars Migos, T-Pain, and Lil Jon and prominent DJs Diplo and Tiesto who'll perform alongside Shaq (aka DJ Diesel) himself!
Expect iconic Atlanta cuisine. Pop-up Waffle House diner, anybody? (No really, we're serious.) Shaq is also collaborating with high-end steakhouse STK to create gourmet bites that are sure to please. Cocktails will be carefully imagined by the best mixologists and there will be a complimentary open bar and premium options for those who want to splurge.
Shaqs Fun House Will Include:
Headliners
Diplo, Migos, Tiesto, Lil Jon, T-Pain, DJ Diesel, & DJ Irie
The Fun House Experience
This party stays true to the Shaq Experience with Mystère by Cirque Du Soleil,  carnival attractions, dedicated Circus Sideshow Stage, dozens of interactive circus performers, Killer Mike's Swag Shop
All-Inclusive Open Bar
Enjoy a 5 hour premium Open Bar  feat. Grey Goose, Patron, Bacardi, and more,
Premium Dining Experience
Complimentary bites from STK, Waffle House, Krispy Kreme, High Road Craft Ice Cream, VIP Sushi by Brush Izakaya and many more!
HAKKASAN VIP Tables Include
Reserved VIP table with dedicated Bottle Service located on Hakkasan's exclusive VIP mezzanine, premium main stage views, fast entrance lane, dedicated VIP premium open bar, premium passed foods, carnival rides & games.
VIP Tickets Include
Access to SHAQ's VIP Tavern, Fast VIP entrance lane. Lounge seating, VIP-Only Sushi by Brush Sushi Izakaya, VIP-Only Salon by Van Michael Salon, Dedicated Premium Open Bars (Grey Goose, Patron, Bacardi and more), Dining experience by STK Steakhouse & Waffle House, Complimentary masseuses
GA Tickets Include
Includes admission, premium open bars, unlimited gourmet bites, carnival rides & games.
Add Ons
Shaq Meet & Great
Ages : 21+ only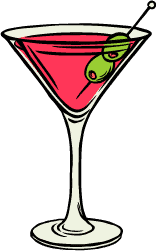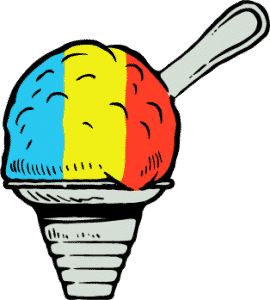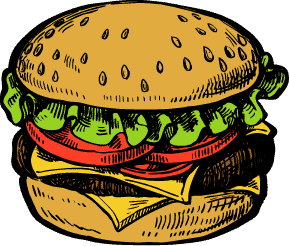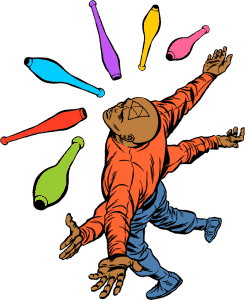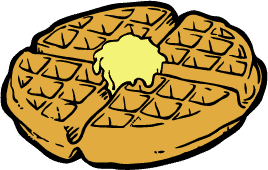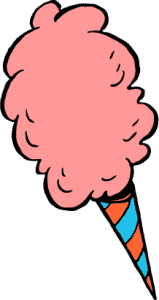 Get More Info on Shaqs Fun House & Receive Exclusive Discounts