Maxim's annual Big Game Experience is always over the top. But this year in Los Angeles, the hard-partying, iconic magazine reached new heights with an incredible location, high-energy performances, and a celebrity-packed guest list. They did it up the LA way, and it definitely didn't disappoint. 
True to its 1980s retro-futuristic theme, located in the heart of LA at the City Market, gorgeous couch areas, neon lights, and futuristic arcade games decorated the Super Bowl party. It was truly an epic event. Celebrities of all kinds were there and the party went on all night long.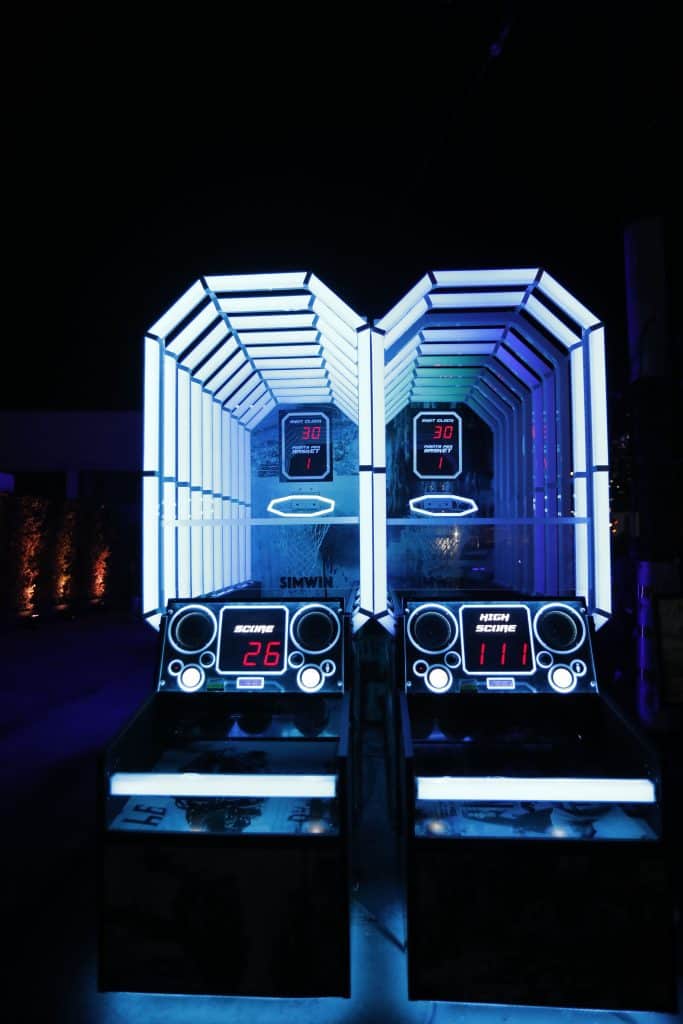 There was plenty of excitement to keep guests entertained! Just in case you couldn't make it, here's a look at the brand activations, performances, and guest list at Maxim Electric Nights over Super Bowl weekend!
Here are a few picture highlights from the impressive night. You can't help, but be in awe.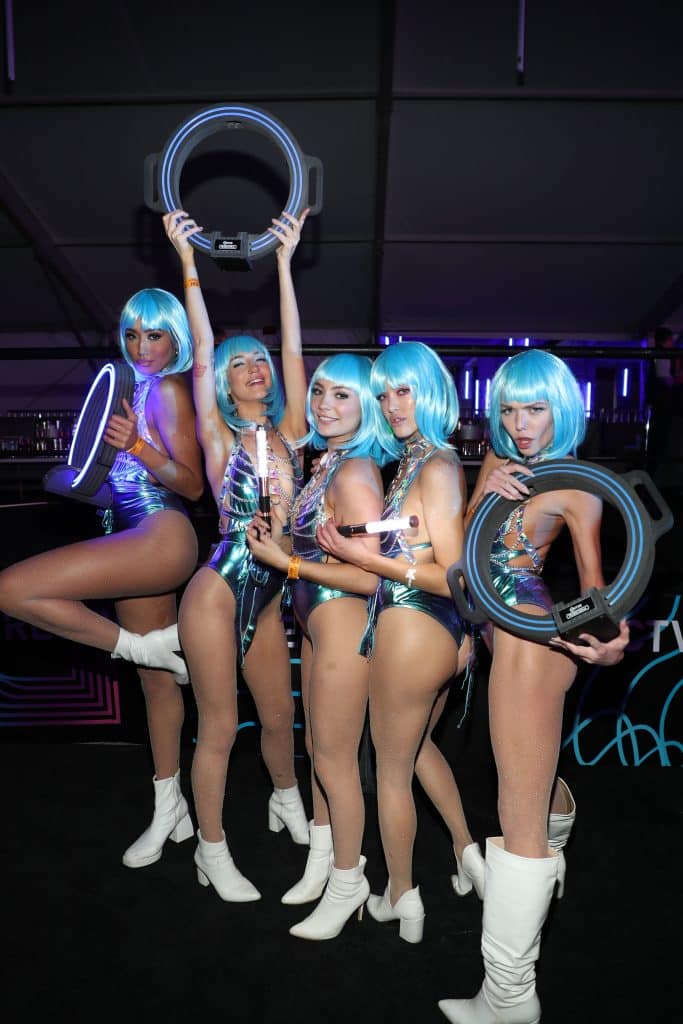 There were celebrities of all kinds from athletes to musicians to social media stars and more! Take a look.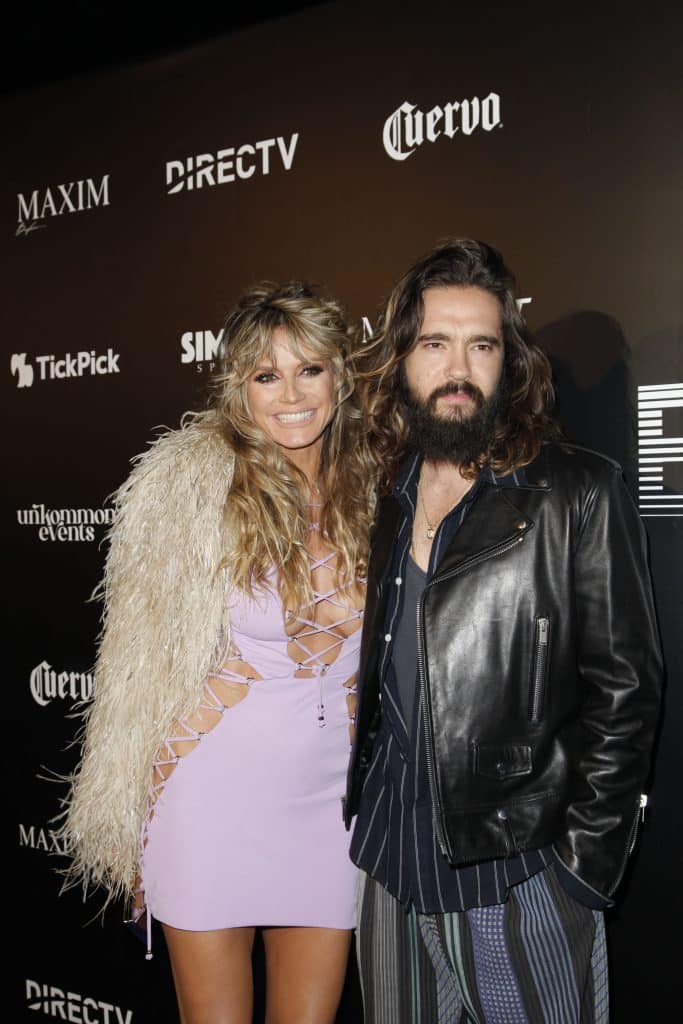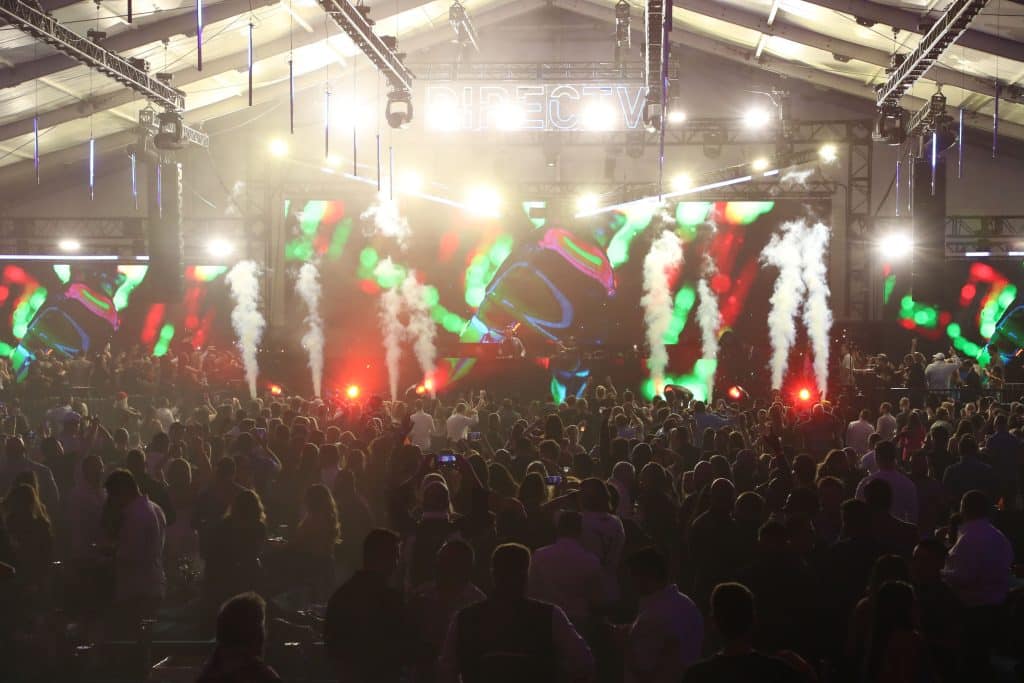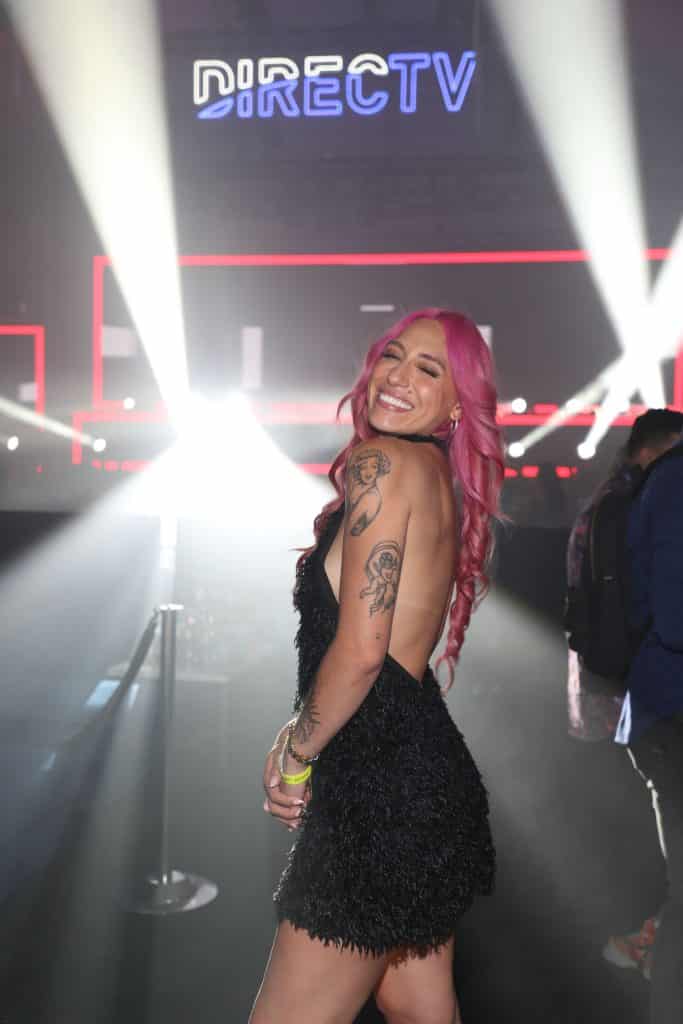 Brand Activations and Sponsors
 UnKommon events has been producing Maxim parties for over 20 years and each year it just gets more and more epic. One of the coolest things about huge, media-grabbing events is that brands think of it as the perfect opportunity to showcase themselves, stand out, and release new products to a crowd of influential guests. Maxim's Super Bowl party was no different.
Luxury offerings and brand activations were everywhere thanks to the night's sponsors.
Some of the nights brands included Cuervo, Arrowhead, the Legends Group, MaximBet, Fever-Tree, Hard Rock, Ketel One Vodka, Cipriani, 813 Media & Entertainment, Tacos AF, and much more! And TickPick sponsored an OnStage Table Lounge with complimentary bottle service right next to the night's performances.
Oh, and there was so much free stuff for guests! They went home with gift bags packed with samples from brand partners. It was definitely a night full of luxury, surprises, and style.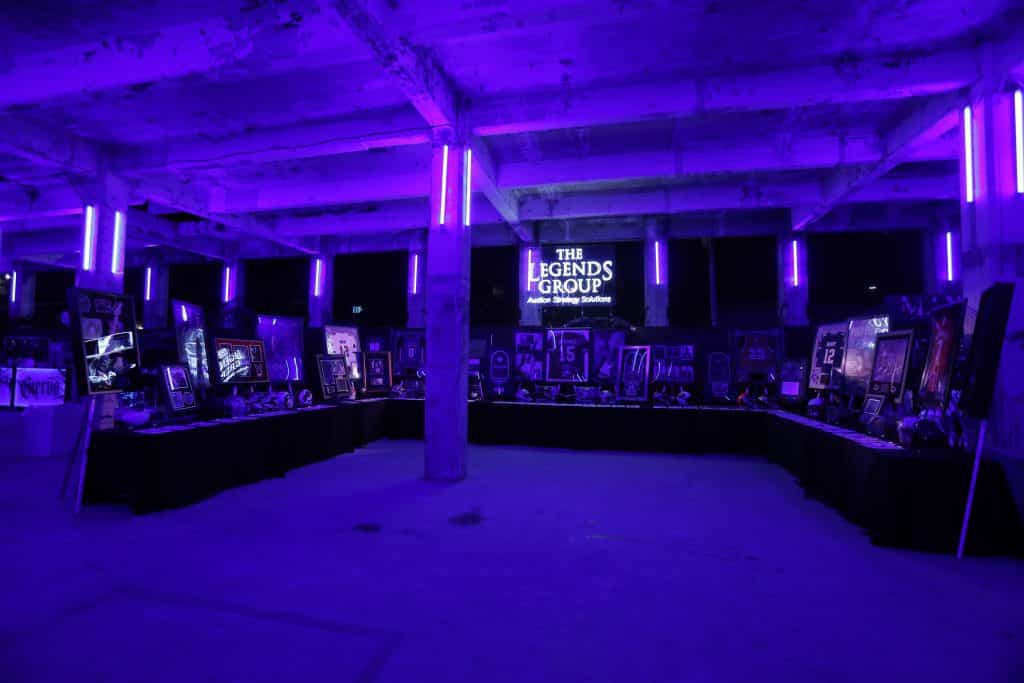 Maxim's Performances Were Epic
The list of performers was noteworthy. Legend 50 Cent hosted and there were epic performances by Tiësto, Loud Luxury, and DJ Vice. Check out the pictures below. The sets were electric, pun intended. And let's not forget about the amazing set. There were lights everywhere. Cool backgrounds and colors ignited the stage and guests danced the night away.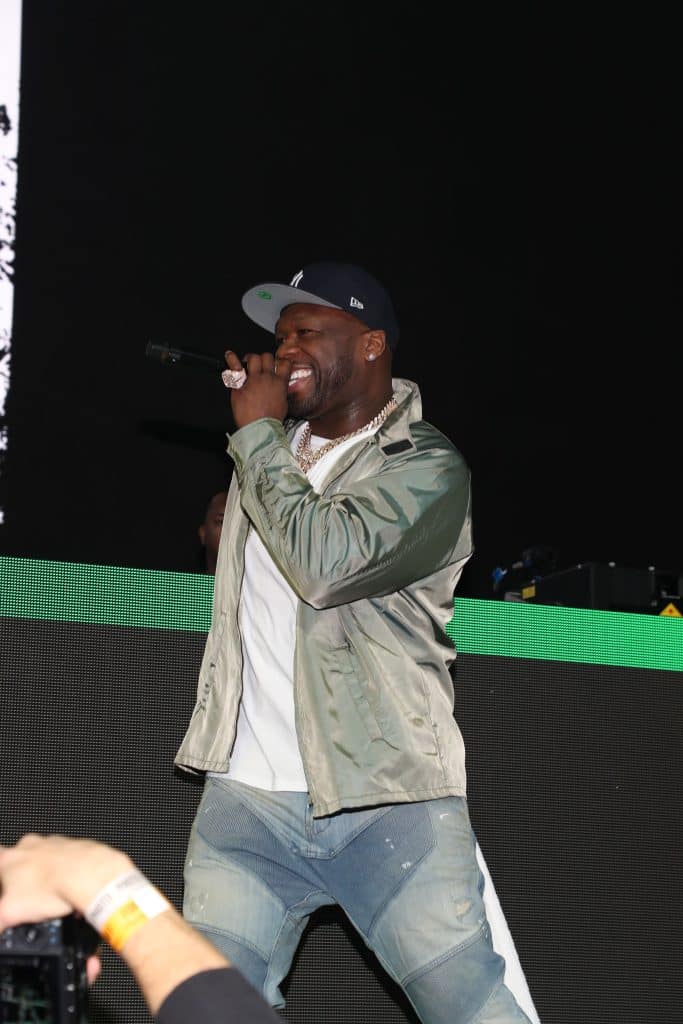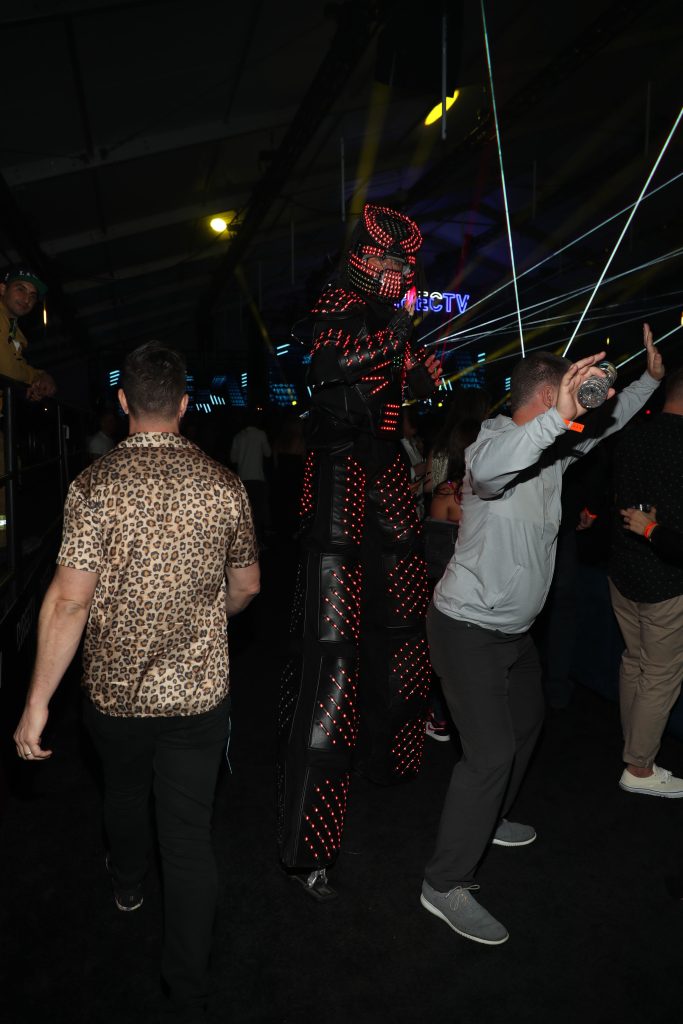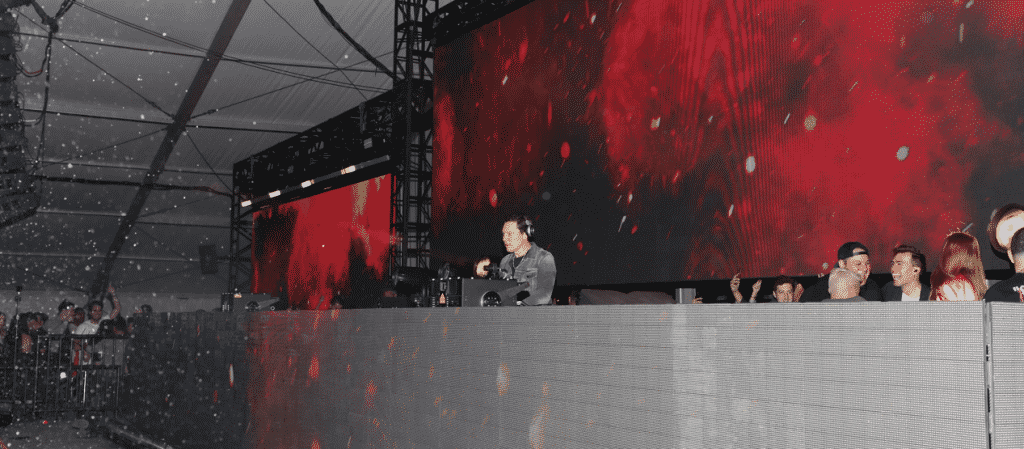 Stars in Attendance at Maxim's Super Bowl Party
Wow, this is a long list! Let's just say if you were an ordinary guest at this evening's festivities, you might've been a little starstruck. The celebs really turned out for Maxim Electric Nights – the guest list was packed the likes of famous actors, musicians, models, reality TV stars, influencers, and professional athletes.
Stars at the party included Heidi Klum, Esefania Pessoa (better known as her TikTok handle @hellotefi), Ariella Moura, Lucas Castellani, Chef Willie Wallace, Knobel Hunt, Porsha Williams, Sarah Rivard, Bianca Gaudreault, Omar Ray, Elijah Everett, Gilles Marini,  Ross McCall, Kurt and Brenda Warner, Mike and Beretta Dempsey, Ellie Smith, Loud Luxury, Santana Rodriguez, Kris Lofton, Quincy Chad Snowfall, Gabrielle Ryan, Isaac Keys, Sierra Nowak, Dawn Aneada, Steve Clair, Lauren Weigand, Kim Glass, Vasileia Sergakis, Jason Moore, Ashley and Adrian Peterson, Micky Papa, Gracie Hunt, Garrett Kauppila, Quinton Aaron, Sean Myrie, Shaka Smith, Justin Sylvester, Tom Kaulitz, Nikkou Wade, Tyrone T-Why Moye, Anthony Chesly, Frencay, Juliette Sosa, Kosha Dillz.
And of course, the Maxim models were there to bring out the bubbly and keep the party going all night!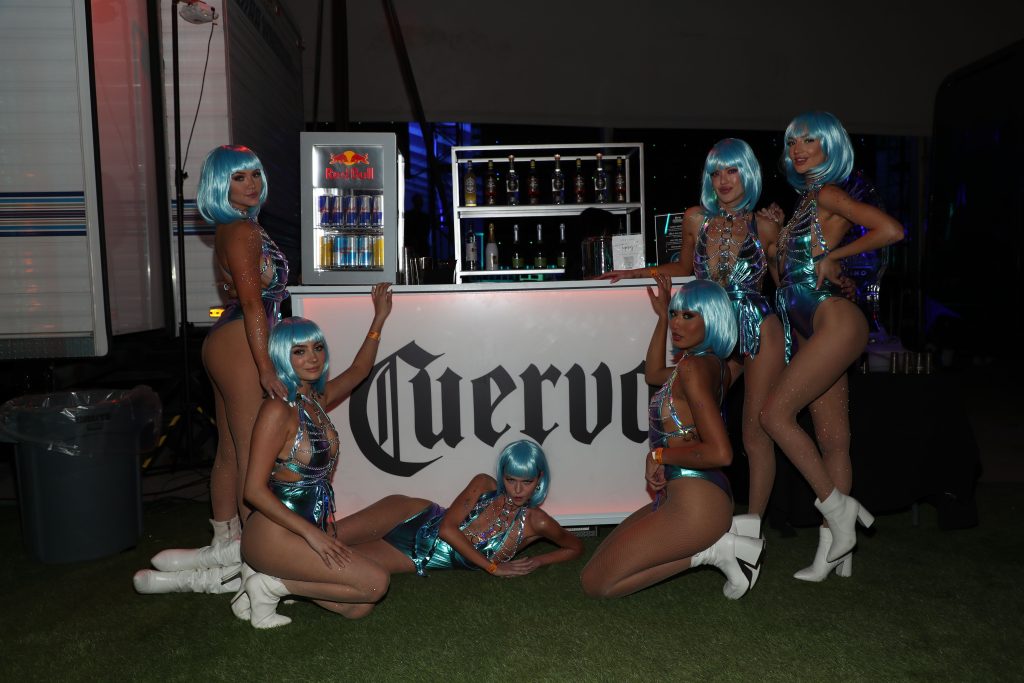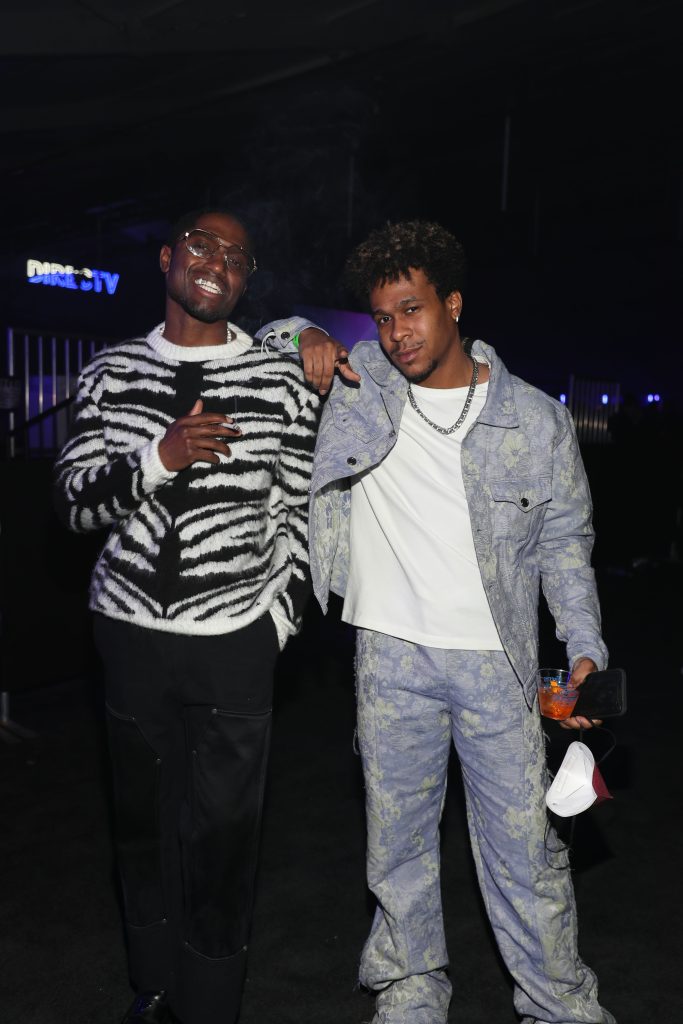 So… are you getting in on Maxim's Super Bowl Party shenanigans next year?