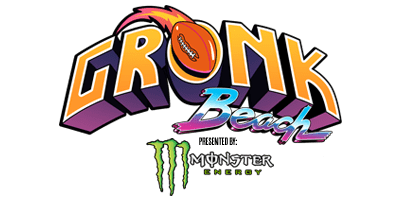 Official Partner of Gronk Beach
Groups of 10+ please Email Us for a custom quote
YOUR TICKET WILL INCLUDE:
Open Bar     Food     Entertainment
CHOOSE YOUR

ALL-INCLUSIVE TICKET

GRONK Beach Super Bowl Party
One of the best parts about the Super Bowl taking place in Miami? Beach parties! And guess who is taking full advantage of having some free time on his hands over Super Bowl weekend this year? Rob Gronkowski! We know that Gronk is no stranger to parties, dancing, and living it up with fellow pro athletes and celebs, so it only seems right that he'd host one of his own. Since his presence won't be required on the field this year, the former Patriots tight end will take it to the beach to throw one of the biggest parties of the weekend: Gronk Beach!
Expect an incredible luau-themed beachfront venue with Miami sun, sand, and palm trees featuring interactive hula dancers, fire twirlers, beach games, and shaded relaxation zones (hey, you can't dance all day and not rest and rehydrate a little). It's gonna be a fun-filled afternoon of concerts, activities, drinks, and mingling! You'll probably come away with a few new friends in addition to that enviable "I partied in Miami on Super Bowl Weekend" tan. And don't forget, you'll probably even get to hang with Gronk himself!
Gronk even confirmed it, saying, "We'll be partying with everyone. We'll be partying on stage. We'll be high-fiving everyone. We'll be interacting with the crowd. It's just going to be a great overall fun-themed party where it just brings entertainment and joy to people's lives!"
Gronk Beach Will Include:
Headliners
DIPLO, KASKADE, RICK ROSS, FLO RIDA, CARNAGE, 3LAU & MORE
The GRONK Experience
The Ultimate GRONK experience with all his friends and family, beach performers, and oh yea, all the food and drinks you can handle!
All-Inclusive Open Bar
Enjoy a 6 hour premium Open Bar with Spirits, Fresh Fruit Cocktails, Beer, Wine, and Soft Drinks.
Premium Dining Experience
Unlimited bites from STK Steakhouse, Bodega, Salty Donut, and more TBD
WYNN VIP Tables Include
Access to Wynn Nightlife VIP Deck, Reserved shared VIP Table Ticket with premium views, Fast lane VIP entrance, VIP restrooms, Unlimited bites.
VIP Tickets Include
Access to GRONK Beach VIP Clubhouse, Fast VIP entrance lane. Lounge seating with A/C, VIP-Only restrooms, Dedicated Premium Open Bars , Dining experience by STK Steakhouse, Bodega, Salty Donut, and more.
GA Tickets Include
Includes admission, premium open bars, unlimited gourmet bites, beach attractions & games.
Add Ons
GRONK Meet & Greet
Meet & Greet is valid for 2x people. You can bring 1 item of your choice to be autographed by GRONK. Does not include admission to event. You must purchase a ticket to the event in addition to the meet and greet.
Ages : 21+ only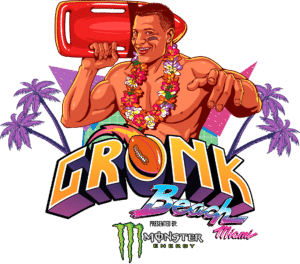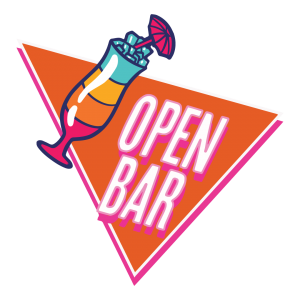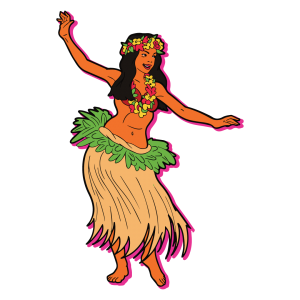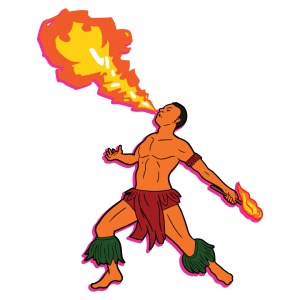 Get More Info on GRONK Beach & Receive Exclusive Discounts