You find out your team is going to the big game. You're committed to making the trip to Minneapolis. And you've made the even bigger commitment to buying Super Bowl tickets. You're doing it. So now what?
Here's a rundown of what you need to know about buying tickets this year, including prices, how to get the cheapest tickets, where to sit, and where you can buy tickets.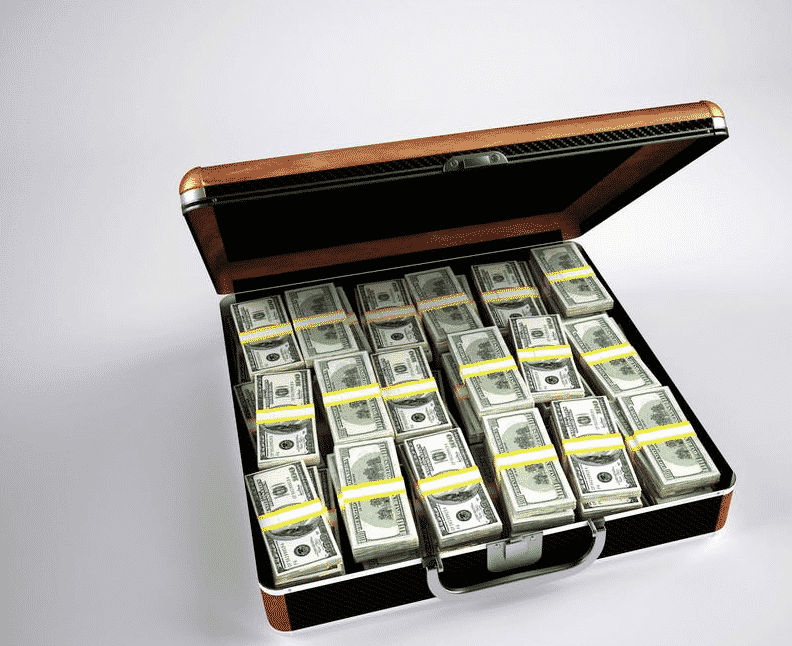 How Much Will You Have to Spend?
Oh, baby. Well, we won't really know for sure until the final two teams are determined, but in the past couple years, the average price of a single ticket was $4,243 in 2017, $4,862 in 2016, and $5,622 in 2015 (yeah, that was a weird year). Currently, the cheapest tickets on the secondary market are starting between $3,300 and 3,600.
Super Bowl ticket prices will fluctuate from now until doors open to the main event. Ticket prices typically start out high and spike when the two contenders are determined by the NFC and AFC Championships. Fans get excited (and drunk) and snatch up tickets to see their teams play, driving up prices on the secondary marketplaces. This year, that date is January 21st, so be aware.
Typically ticket prices tend to fall during the two weeks leading up to the Super Bowl. Of course, this depends on demand for tickets, which teams are playing, and how easy of a flight it is to the host city for fans of each team. For example, if a host city's team made it to the Super Bowl – it's never happened before, but we're lookin' at you, Minneapolis – demand and prices would likely skyrocket.
In 2015, demand for tickets never dropped during the weeks leading up to the game and prices never decreased. It was a unique situation and many brokers were left at a loss, unable to get tickets for their clients who'd already paid and made plans. You can read more about that and other Super Bowl ticket scandals here.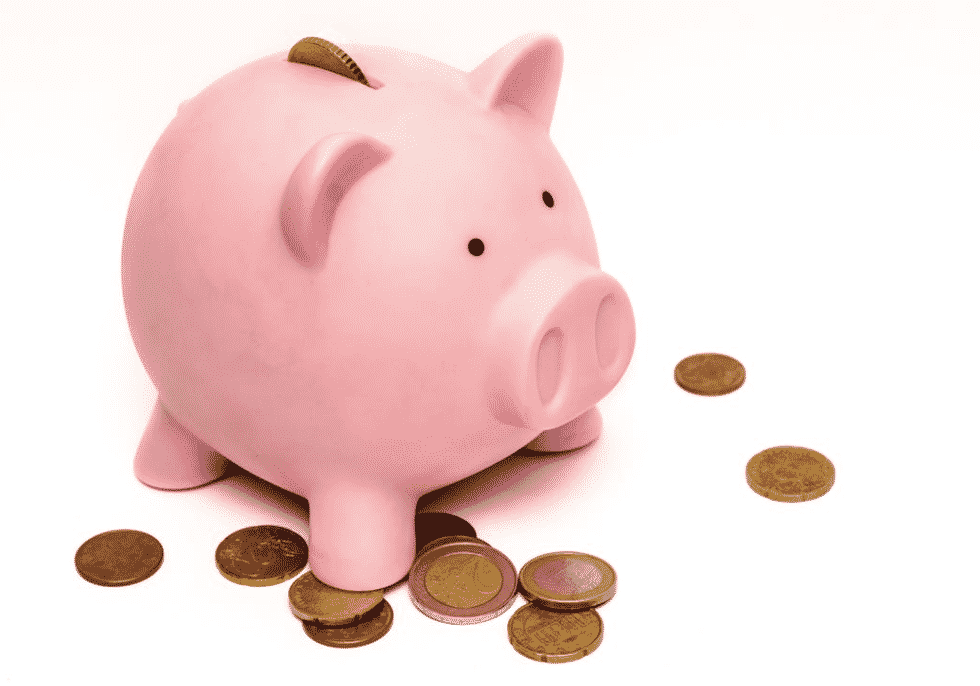 Experts also believe that the weather of a host city can impact prices and demand for Super Bowl tickets. Lots of people like to combine their Super Bowl getaway with a warm weather vacation, so cities up north might turn out to be less popular.
What your Super Bowl ticket will cost depends a lot on your patience, your risk averseness, and your budget. Do you care who'll be playing or do you just want to go? You could wait until just a few days before the big game for prices to (hopefully) drop, but keep in mind you'll still have to book flights and hotels well in advance.
Would you be willing to risk going to the host city without a ticket? Because for many years, tickets have been at their absolute cheapest on the day of the Super Bowl. Or maybe you have time to browse ticket prices and set up price alerts during the weeks leading up to the game. It all depends on your wallet as well as your mentality.
For more details on past Super Bowls and ticket prices, have a read of our Super Bowl History pages.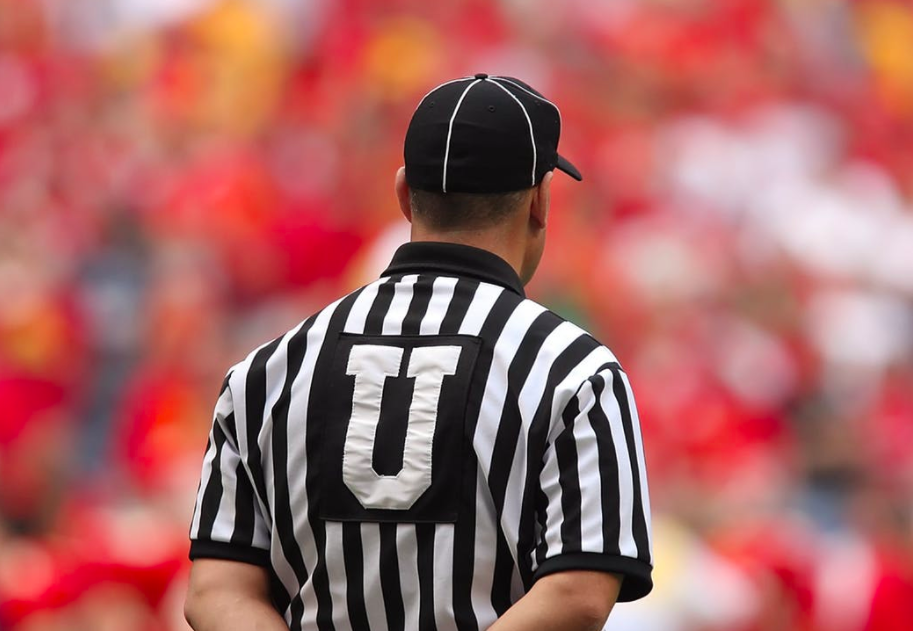 Where Should You Buy Super Bowl Tickets?
While the NFL does sell some tickets directly, for the average fan, an online ticket marketplace – known as the resale market or "secondary marketplace" – is your best bet for finding tickets. This is where sellers and ticket brokers find buyers for their tickets. Prices do vary by seller, so be sure to shop around and take notice of how much you'll pay in fees on top of the initial ticket price.
Always buy from a reputable ticket marketplace to make sure you get real, legitimate tickets as well as the best seats and prices available. (Never try to buy them in the parking lot!) Check out our honest reviews of Super Bowl ticket sellers and where to find the best prices. A few marketplaces provide detailed seat maps with ratings to help you get the most bang for your buck (*cough* we do that *cough*).
Obviously, we'd recommend Fan Hospitality. You'll pay no fees – the price you see is the price you pay. Plus it ranks your seats based on value and views. And Fan Hospitality has the years of experience necessary to create epic packages that will complete your whole weekend – including your hotel room, an incredible Super Bowl party, transportation, and parking.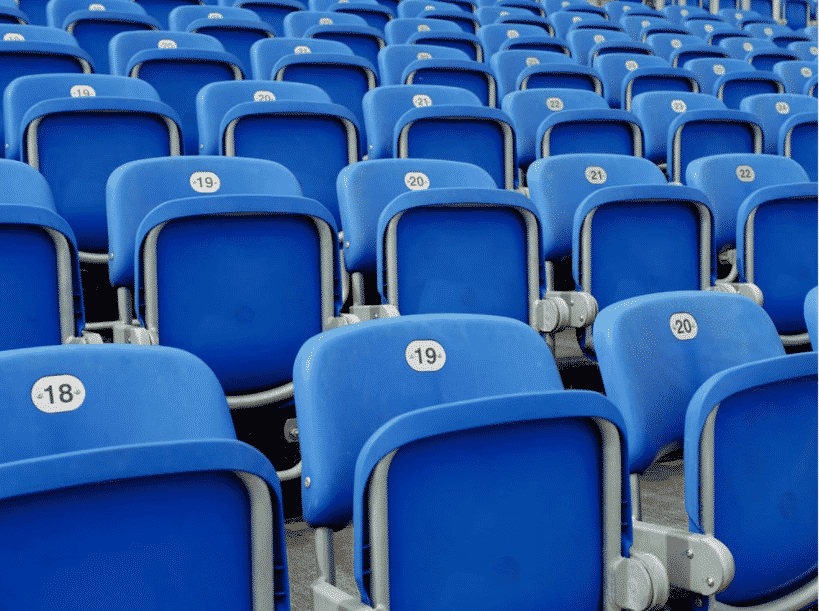 Where Should You Sit in the Stadium?
That depends. Do you want great views? Or do you just want to be there to support your team?
You may want to research the stadium ahead of time to see exactly what they offer. But because all NFL football field sizes are standardized, these sections are consistently rated as the best for viewing the big game:
Lower Level Sideline Seats Between the 30-Yard Lines
Premium Club Seats (obviously)
Upper-Level Sideline Seats Between the 20-Yard Lines
Lower Level Corner Seats in Higher Rows
To learn more, check out our guide to the Best Super Bowl Ticket Seat Locations to View the Game. Whether you want the cheapest ticket to get you in the door, some club-level VIP seats, or a luxury suite, we've got them!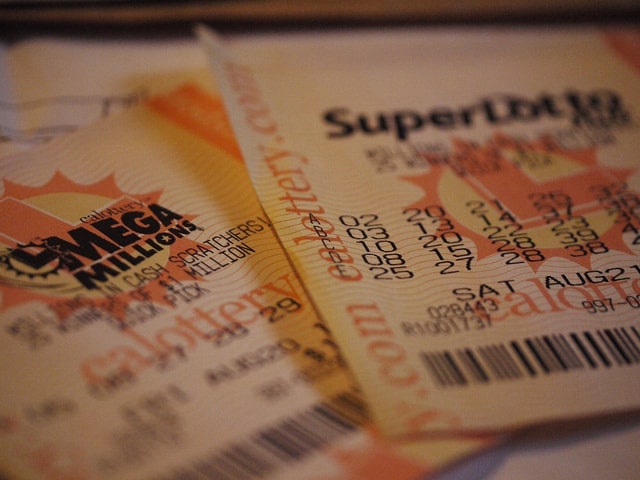 What About the NFL Ticket Lottery?
Maybe you've heard about it. The NFL used to give away a certain amount of Super Bowl tickets each year to lucky winners of a random drawing. Unfortunately, however, they've put an end to that this year. You can read more on the lottery's history here, but suffice it to say we're not sure when or if they'll ever bring it back.
They do still have the ADA ticket lottery where eligible winners can enter to win a handicapped seat at the Super Bowl plus a ticket for a friend.
Where Can I Find Tickets?
Lots of places, but we're a little biased. We don't want you spending money on fees and unnecessary buyer or seller costs, so check out Fan Hospitality. Whether you just need Super Bowl tickets or a whole weekend tailored to your grandest desires, we've got you covered. Have a look at our Super Bowl packages here.