According to 24/7 Wall Street, with an average resale price of $4,861.95 tickets for the 2016 Super Bowl were the 2nd most expensive in history, after the 2015 Super Bowl.
In the weeks running up to the game, tickets started to appear on the market with an average price tag of around $4,800, which was higher than the previous year's record-breaking Super Bowl. It was also higher than the $3,031 average ticket price of the four previous Super Bowls combined.
Experts attributed to the popularity of the Super Bowl tickets in the run-up to the event to the fact that it would be held in Silicon Valley for the first time; an affluent area in which residents are more than accustomed to shelling out big bucks to watch top-quality entertainment.
However, unlike the previous year, ticket prices did drop in the few days before the game as sellers attempted to offload their inventory, meaning that Super Bowl 2015 held on to its title as the most expensive Super Bowl in history.
2016 Super Bowl Ticket Prices
The face value of tickets for the 2016 Super Bowl ranged from $800 to $2000. The NFL also made 1,000 seats available for $500 each through a fan lottery. However, the market value of the tickets; i.e., The cost on the resale market, ranged from $1,950 to $10,000+.
The 71,088 tickets that were initially released for the 2016 Super Bowl 50 between the Carolina Panthers and the Denver Broncos had originally been distributed according to the following equation: 17.5% each to the competing teams, 5% to the team of the host city (Santa Clara, California), 34.8% split between the remaining teams in the league, and the remaining 25.2% to members of the media, fans, and NFL sponsors.
As has been the case in the previous few years, the most affordable resale tickets were those that were located in the upper deck of the stadium. These were available for around $3,800 each, while those located in the more desirable middle section were priced at between $4,000 and $7,000.
The most expensive tickets were located in the lower seats, were NFL fans paid in the region of $16,950 for seats located around the 50-yard line. The lower VIP seats were sold for in the region of $30,000.
Unlike the previous year's Super Bowl, which saw ticket prices soaring even on the game day itself, fans who were willing to leave it to the last minute to purchase their tickets did grab somewhat of a bargain in 2016, with prices falling by around 20%.
The 2016 Super Bowl also saw an increase in concession prices. According to Fox Sports, fans were charged $13 for a draft beer, $7 for bottled water, and $15 for a bucket of popcorn.
2016 Super Bowl Ticket Price Summary
Host Stadium: Levi's Stadium, Santa Clara, Calif.
Face Value: $1350
Average Price: $4,861.95
Lowest Price: $3,800
Minimum resale: $3,080
Most Expensive: $30,000 (Lower VIP seats)
Average thirty-second Super Bowl advertising spot: $5,000,000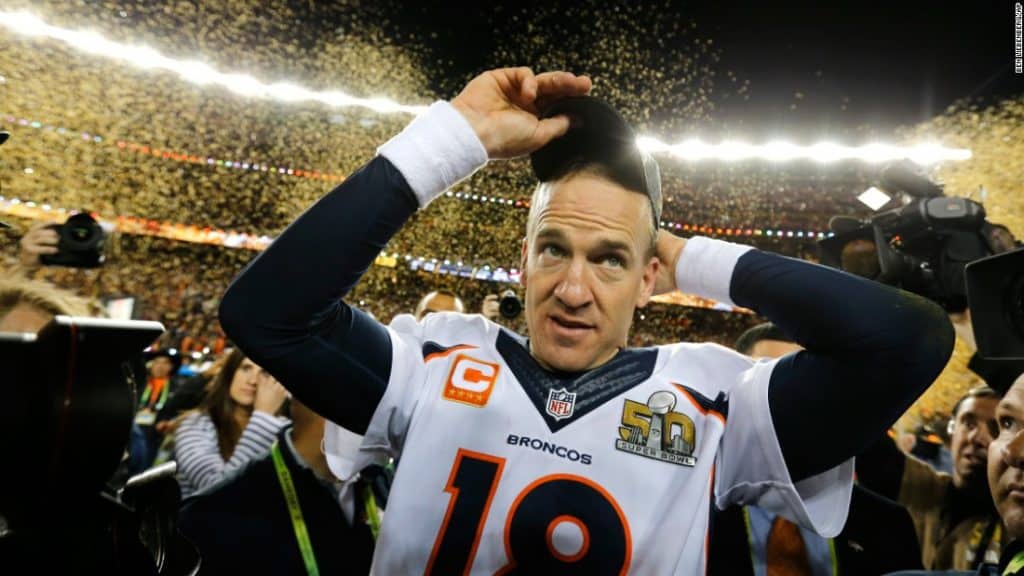 image via CNN