From scams to lawsuits to counterfeiting criminals, Super Bowl ticket scandals aren't all that rare. So if you're gonna splurge on one of the biggest sporting events of the year, check out these tales of outrage and heartbreak first. And learn from these unlucky few!

 
Super Bowl XLV – Tickets for the Worst Seats Ever
In 2011, many fans reported to Super Bowl XLV to watch the Packers play the Steelers only to find out that their seats had amazing views of… nothing. Or worse, their seats didn't exist.
It's no wonder this scandal turned into a lawsuit which took over four years to settle. These football fans-turned-plaintiffs claimed the NFL sold them seats which either weren't available (and never would be available), or their seats were terribly substandard because they had obstructed views. As in, they couldn't even see the famed replay board in the Cowboys Stadium let alone the field.
Those folks who bought tickets say the NFL misrepresented their seating arrangements and stopped them from getting to their seats in time for kickoff. Oh, and they were never told of these problems before game time. Most think the NFL purposefully attempted to hide the issues until the last minute to hide a potential PR scandal.
Around 2,924 ticket holders were relocated or delayed because someone (ehem, the NFL) failed to complete installation of quite a few temporary seats they had planned… but 434 unfortunate fans were completely out of luck.
The NFL claimed those 400-some people were wined and dined in the Miller Light Lounge where they were corralled to watch the game. Those involved say, "But yeah, it was in the basement below the stadium and we watched it on TV!"
The lawsuit ultimately settled, but not until the NFL had racked up a rumored $20 million in legal fees and a jury in a separate case awarded $76,000 to seven of those ticket-holders.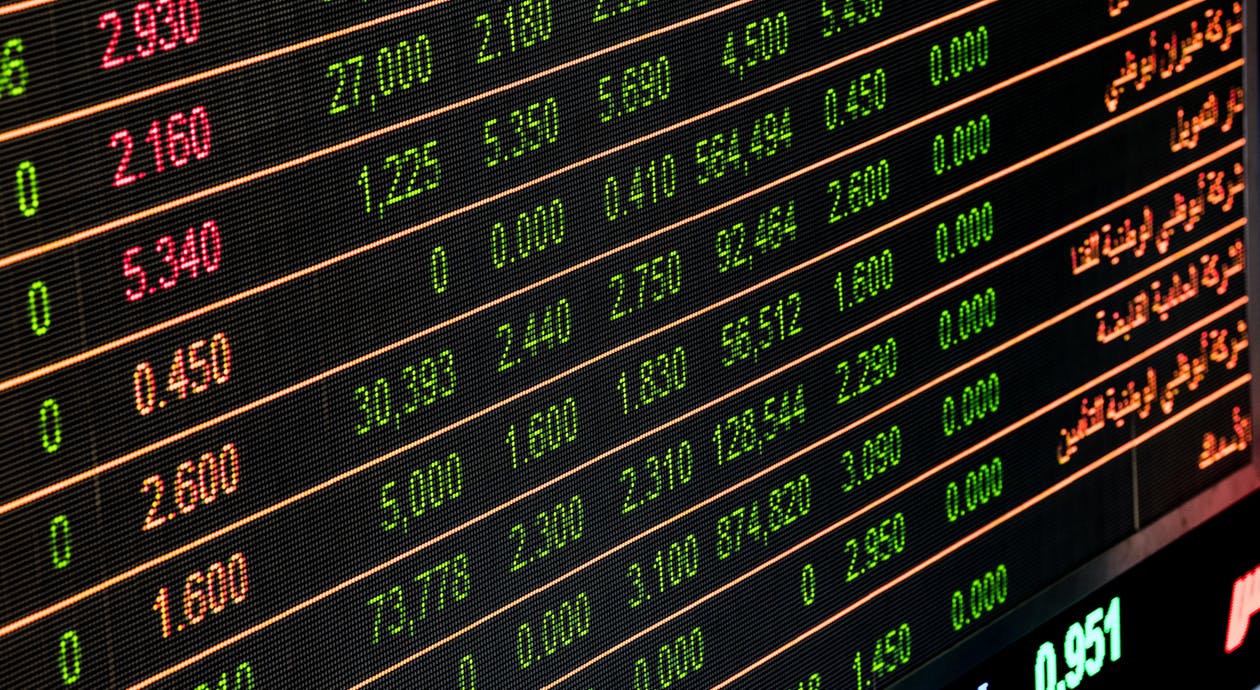 Super Bowl XLIX – The Case of the Disappearing Tickets
If this whole Super Bowl ticket business is like the stock market, 2015 was a bad year.
During the regular season, lots of fans bought "options" to purchase tickets to the big game at face value. Most did this to avoid the shady business of the resale market… and then got screwed anyway. Other fans who purchased tickets from brokers got emails or phone calls days or even hours before the Super Bowl saying, oh yeah BTW, your tickets fell through!
How did this happen? Well, lots of brokers were selling tickets they didn't actually have. And why is that? Well, according to experts, there's a natural arc to Super Bowl ticket prices. Prices are high before the AFC and NFC Championship Game, and then they soar even higher once fans learn their beloved team is actually going to be playing in the mother f'ing Super Bowl. Then, around the week of the game, prices tend to drop because brokers and resellers don't want to get stuck with valuable tickets they can't sell.
With the Seahawks scheduled to play the Patriots in 2015, most predicted a price drop due to "fan fatigue" – like maybe this particular fanbase was tired of turning out to see their teams play in Super Bowls year after year, because yeah, that happens…
But surprise, surprise! Prices just continued to rise.
Lots of fans didn't realize that brokers were "short-selling" them tickets to the game. Which means brokers were posting tickets for sale online in a generic section of the stadium in hopes that customers would purchase them while prices were high. Then those brokers would buy the actual tickets later when prices dropped (to turn a big profit, obviously). Lots of brokers even wait until the week of the game or a few days before.
But when those prices never dropped – that's called a "short squeeze" – lots of brokers reneged on sales in order to avoid a major loss. Yup, just called people up and said, "Sorry, but it turns out you don't have a ticket after all!" This cost many fans a trip to the Super Bowl entirely… and a few diehard others ended up paying tens of thousands of dollars for last minute tickets.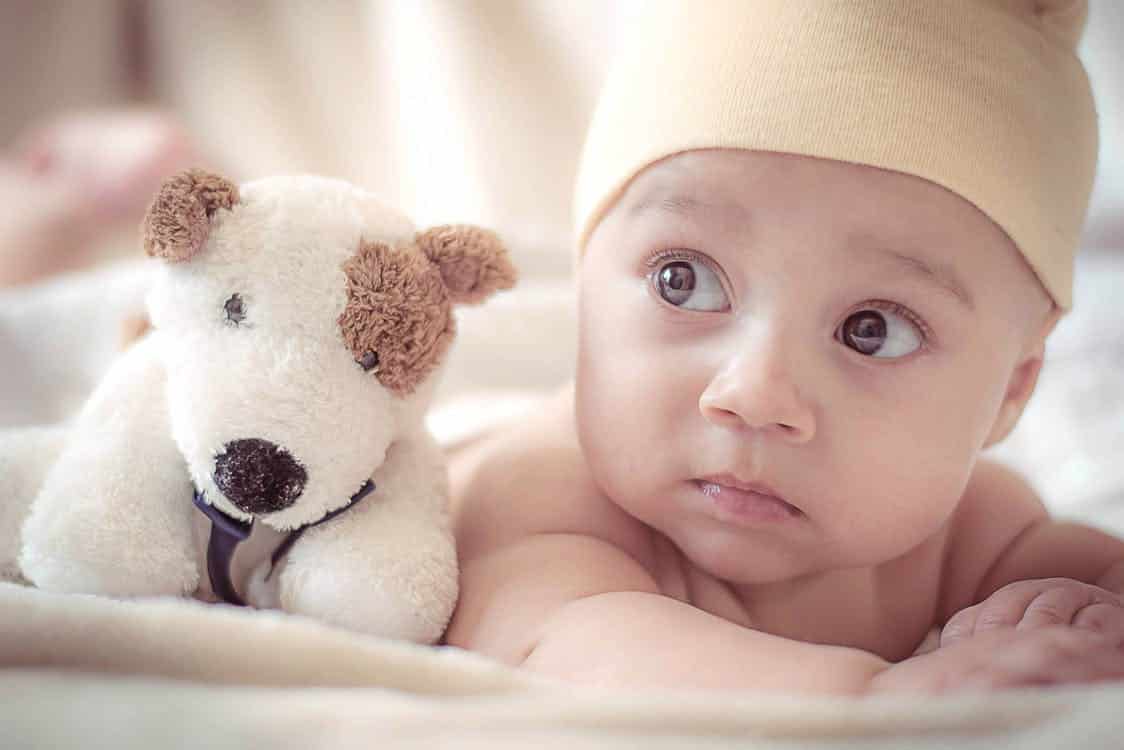 Super Bowl 50 – No, Babies Don't Get In Free
Not so much a scandal as a general rule of thumb for anyone planning to attend a future Super Bowl: Babies don't get free tickets. Even if they're only two weeks old.
While babies might be able to fly on airplanes for free, the punter for the Broncos, Britton Colquitt, learned the hard way that infants don't get a gratis lap seat in Super Bowl stadiums: "There's no age limit to tickets. It's $1,800 for our week-old daughter we just had. It's kind of crazy."
And just FYI, that's the cost if you're ON THE TEAM! Players in the Super Bowl each get 15 tickets… but they still have to pay for them at $1,800 a pop.
For anyone (like me) wondering why you'd take a baby to the Super Bowl, Colquitt explains: "If we win and my wife and two kids are there, but she's not, how do I explain that to her? In the pictures, if we win, I'd like her to be in it."
Ahh, so sentimental.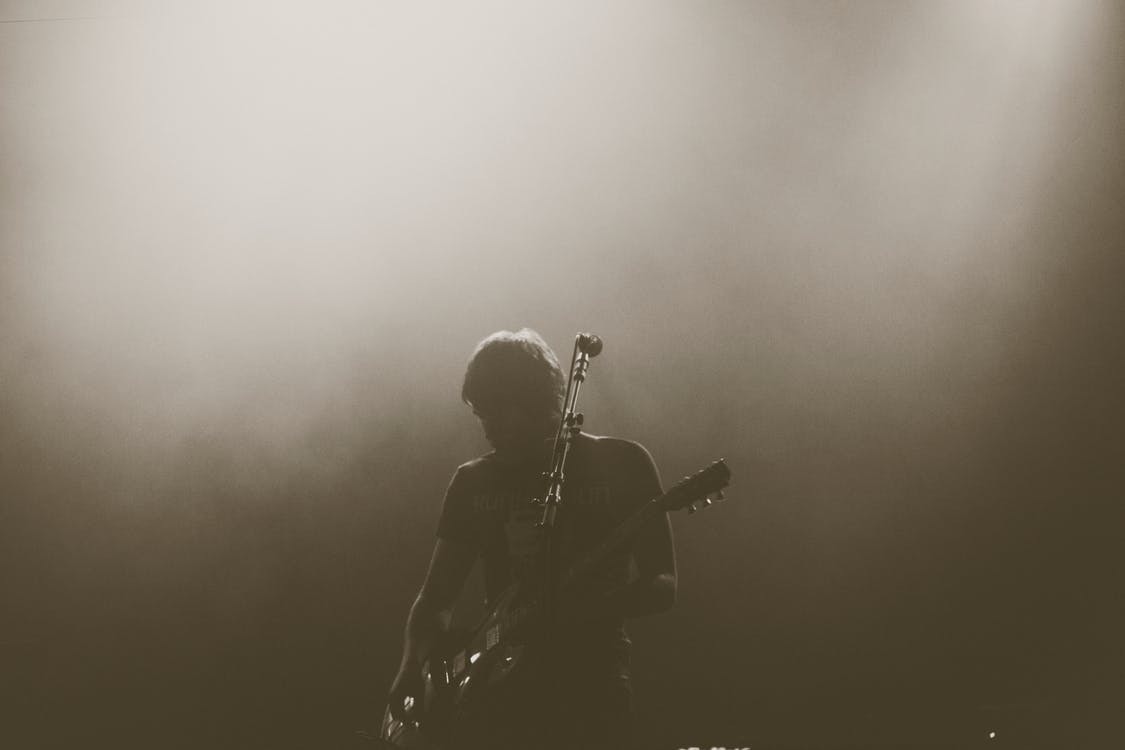 Super Bowl LI – Ed Sheeran Stole Your Tickets
In 2017, a clever con artist pretending to be Ed Sheeran's manager swindled a charity with Super Bowl connections out of 4 VIP tickets. (Yeah, some awesome, pricey seats!) Apparently, he contacted The Giving Back Fund promising that the redheaded, English artist would perform two songs at a pre-Super Bowl concert the night before the big game. In exchange, he only wanted a few tickets worth $50,000 – no biggie.
The scammer, with great attention to detail, even met with the charity and sent over a contract with a forged Ed Sheeran signature on it. He accepted the tickets, and surprise, the charity never saw or heard from him again. Oh, and Ed Sheeran did not show up to perform. Shocker.
After they got wise to the scam, the charity contacted the police. Of course, by then the tickets had already been re-sold.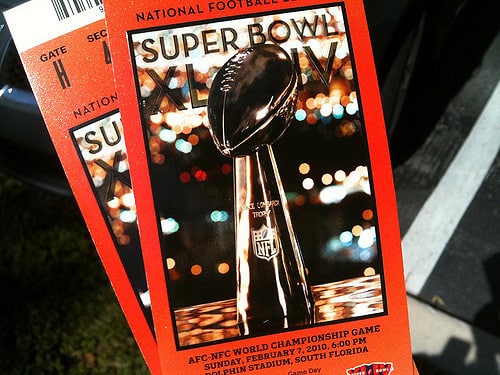 Fake Super Bowl Ticket Scandals… Every Year
Here's the thing: Everyone has to have a paper ticket in order to enter the Super Bowl. There are no "print-at-home" or "send me the e-ticket" options when it comes to the big game. Supposedly, this stops potential online fraudsters… and makes a lovely framable memento for fans, obviously.
But it also means that these paper tickets are literally worth more than their weight in gold. And that's why ticket-selling middlemen (companies like StubHub) have armed guards and forensic ticket inspectors on the payroll.
As a huge ticket reseller, eBay (who owns StubHub) doesn't just let anybody auction off their Super Bowl tickets on their sites. If you've somehow managed to get your hands on tickets and want to sell 'em, you've first got to first send the tickets by courier or personally bring them into their San Francisco or Santa Clara offices.
They've got a team of experienced experts who'll examine them under natural light and feel the weight of the tickets to make sure that they're real. The ticket colors change every year and the design isn't revealed until the Tuesday before the game, giving counterfeiters less time to mastermind. The experts make sure the barcode scans and matches up with what's printed on the tickets and they ensure the numbers on the tickets match up to actual seats in the stadium.
And these bad boys come with more security features than legal tender! Super Bowl tickets are laser-engraved so that you can feel some of the printing. Oh, and they have holograms, heat sensitive ink, and certain shapes that only show up under a blacklight.
Then there's this business about armored cars, plainclothes guards, undisclosed locations, and secret vaults…
Still, every year some poor sap (or 27 of them in 2012) spends all his cash on a Super Bowl ticket sold by "honest-looking" scalper in the parking lot… only to get turned away at the entrance when he learns his ticket isn't real. Don't be that guy.