Everybody knows it's probably going to cost them an arm and a leg to get Super Bowl tickets, but there is another way to get them: The NFL Super Bowl Ticket Lottery. Like any lottery though, your odds of winning are definitely not great.
So how does the lottery work? How can you enter? And where's it gone this year? Read on for what we know…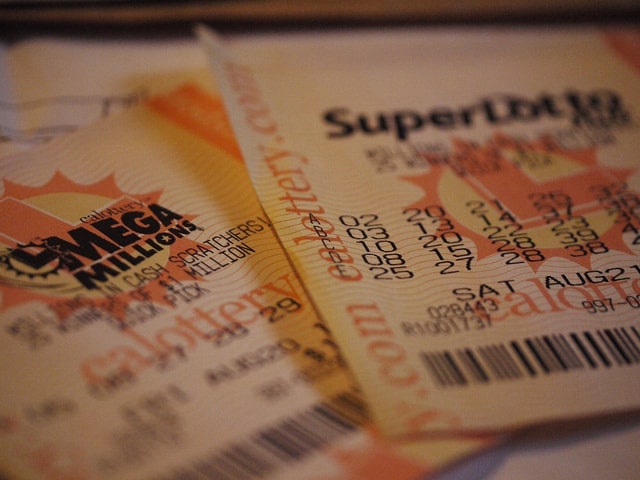 The History of the Super Bowl Ticket Lottery
Up until this year, the NFL was throwing normal fans a bone by offering up a limited number of Super Bowl tickets that they could win via a lottery, or the "Super Bowl Random Drawing" as they called it.
While always remaining a little vague on the subject, the NFL had somewhere between 500 and 1,000 tickets available each year for lucky winners of this drawing. The NFL never heavily promoted the lottery or distributed much information about it. Often they wouldn't reveal exactly how many tickets they'd be giving away.
Many fans didn't even know the lottery existed. Lots of experts speculate the NFL operated this way to keep the odds of winning somewhere in this stratosphere. For example, in 2012 there were 1,000 tickets to give away and 30,000 entrants.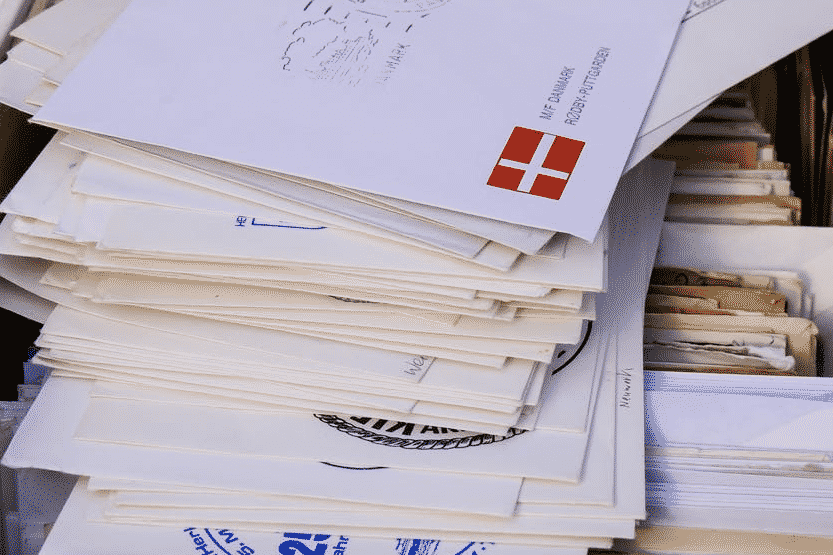 Rules for Entering the Lottery
To enter, all you had to do was mail the NFL a request for tickets via registered or certified mail. Other than the cost of postage, it was free to throw your hat in the ring. Kind of a no-lose situation. Sort of like writing a letter to Santa Claus.
Stipulations? You could only enter once per address. And you had to mail in your request between February 1st and June 1st of the year preceding the Super Bowl you wanted to attend. (Meaning you'd have no idea which teams would actually be playing.)
Regular season NFL ticket holders were entered into the lottery automatically.
If by some miracle you ended up winning, well, you didn't actually get free tickets to the Super Bowl. Instead, you won the option to purchase two tickets at face value. Granted, that would save you quite a bit of money based on what tickets go for in the secondary market these days.
Face value changes every year, but in the past it's been as little as $500 or $650 per ticket. Today, face value could be anywhere between $800 and $2500, depending on the seats.
Some years, winners received their tickets via overnight mail in January. In more recent years, they had to pick them up on site and in person on the day of the game. The NFL said it was to make sure the lottery winner was actually the person who received the tickets. But it was probably to prevent scalping too. (The NFL actually determined in the past that most winners resold their tickets.)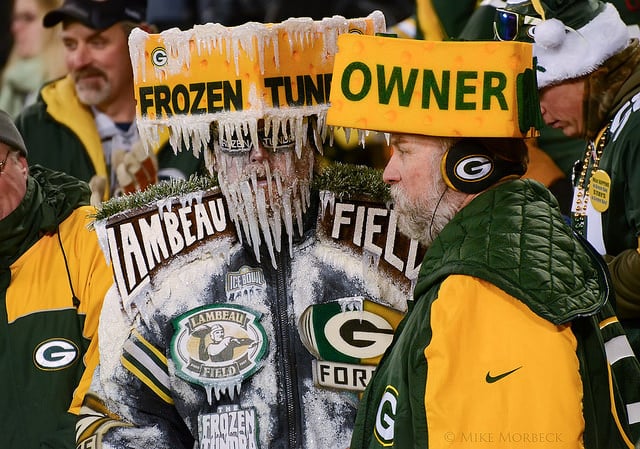 So What's Up This Year?
Unfortunately, the NFL announced this year that it has discontinued its usual Super Bowl Lottery. Womp.
Instead, they'll be handpicking 500 fans who exemplify awesomeness. Okay okay, so the NFL actually said they'll be giving tickets away to their "greatest and most loyal fans." Whatever that means.
This new program "will directly touch fans of all 32 teams." Throughout the regular season, it looks like NFL teams will be surprising fans with free tickets. Hey, at least you don't have to pay for these?!
Other hints at who'll be receiving these free Super Bowl Tickets? Based on the NFL's recent cryptic announcement, it could be any of the following folks:
"Fans identified by our clubs as exemplifying the heart of their team spirit"
"Outstanding youth football coaches and community heroes"
"Creative fans – at tailgates, in our stadiums and watching at home – who put on their face paint and jerseys, their Cheeseheads and Viking helmets, and support our teams through thick and thin"
So far, they've handed out tickets to volunteer youth football coaches and players in Minneapolis. (Side note: How are they going to see me supporting my team from the couch? Even if I am wearing face paint…?)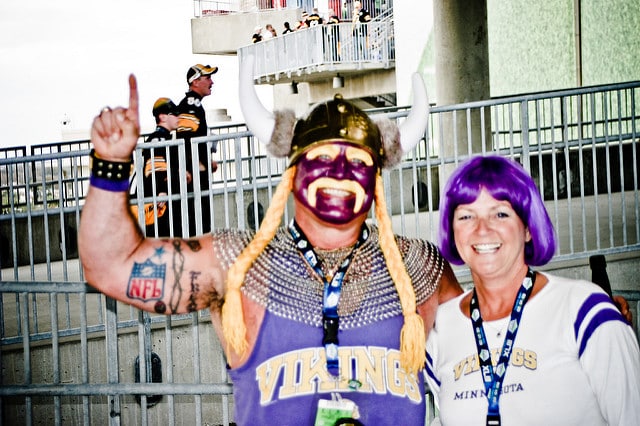 But hey, if this sounds like you, maybe you stand a chance at getting one of these surprise free Super Bowl tickets! If only you could get a viral video of yourself out there…
On the bright side, there will still be an ADA Lottery where fans can enter the same way as before for a chance to win one wheelchair-accessible seat at the Super Bowl plus one ticket for a friend.
And you know, there's always a chance the NFL will bring back the lottery in the future! Or replace it with something even more awesome for regular, everyday fans. But we're not holding our breath…