The Super Bowl countdown clock in Minneapolis is ticking away, with just over 100 days 'til the big game in the Twin Cities. While it's not technically an outdoor affair, fans will still have to brave the bone-chilling temperatures of Minnesota before arriving at the doors of the US Bank Stadium. And until they're in their seats all cozied up alongside tens of thousands of other fans, they'll have to bundle up against the weather of one of America's coldest cities.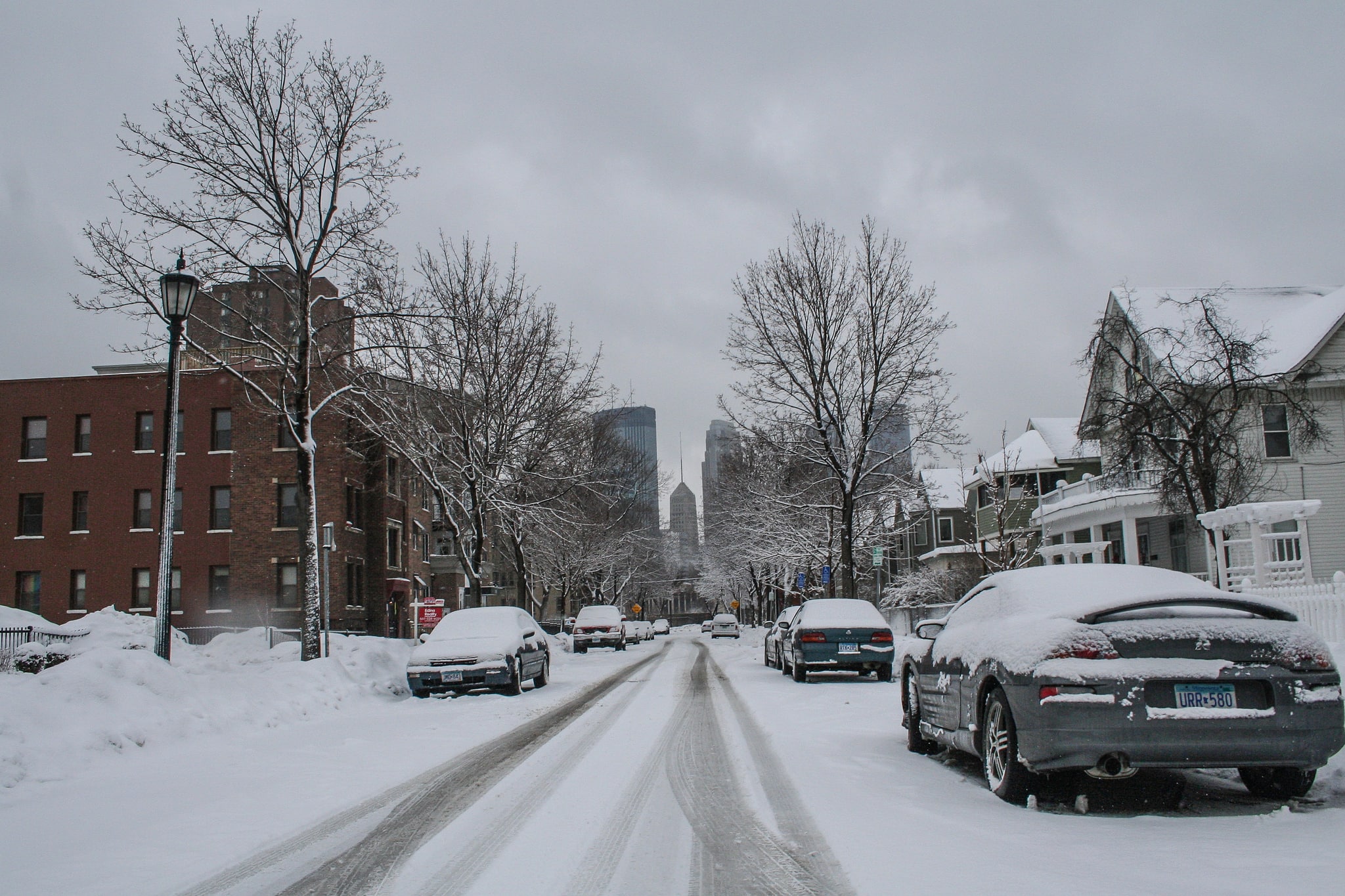 Just so you have some meteorological background on wintertime in the #boldnorth – that's literally the hashtag for this Super Bowl – the average February temperatures in Minnesota are not anywhere above freezing. We're talking temps between 10 and 25 degrees Fahrenheit. And the city gets around 50 inches of snow each year. Yeah, you read that right. It's almost constantly cloudy the whole month too, so don't count on any sun to warm you up.
Oh, and the record low temperature for the city stands at -41º so anything is possible. During the winters, the city is subjected to arctic winds, and that's not a euphemism. ARCTIC. WINDS. From Canada. From the Great White North. From the tundra. This weather is no joke!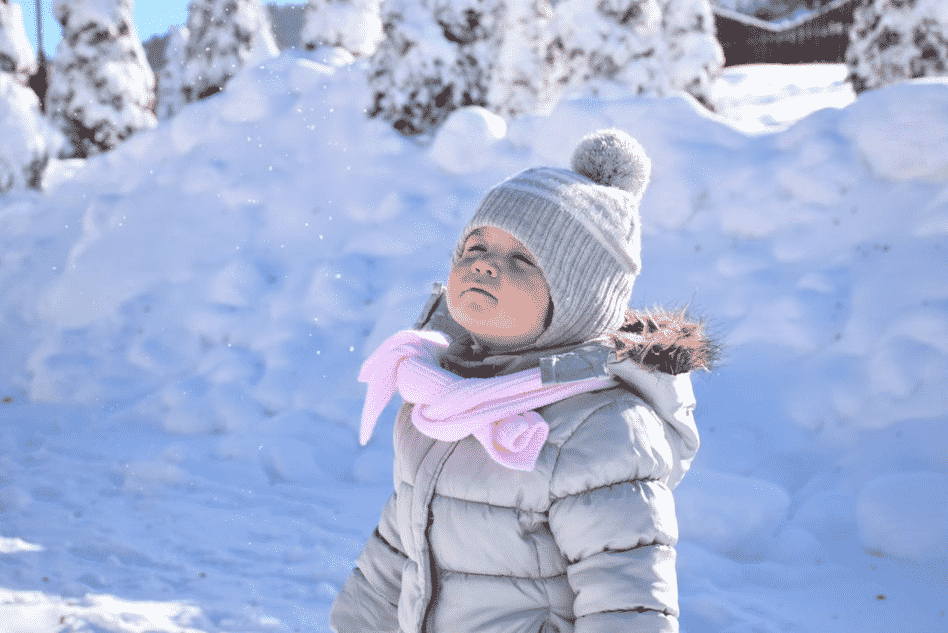 Bring your puffy coats, snow pants, scarves, boots, and winter hats. All of them. No really. If you're not from a state state that "does" winter, you'll probably have to layer all of the warm clothes that you own in order to survive the walk from the parking lot to the stadium.
The last big game to be held in a "cold-weather city" was the 2014 Super Bowl in East Rutherford, New Jersey. Unlike this year's Super Bowl, the teams actually played that game outdoors despite the possibility of terrible winter weather. (They even put a snowflake in the Super Bowl 48 logo.) Fortunately for fans and players, the weather that day was pretty mild – a balmy 49 degrees – but the event narrowly missed a snowstorm that struck just hours after the game. Still, it shut up all those naysayers who thought the whole thing was a terrible idea.
Luckily for fans who'll be braving the potentially inhospitable weather of Minnesota this year, the $1-billion-dollar US Bank Stadium boasts a translucent roof that lets in natural light but keeps out any snow or rain… or sleet… or wind… You get the idea.
But for those who say that holding the Super Bowl in any cold-weather city is dumb, history shows us you never really know what the weather is gonna do anywhere. Heck, the week before Super Bowl 45, it snowed almost four inches in Dallas and fans were injured by chunks of falling ice. And while Atlanta has been deemed the NFL city with "the best weather," the last time they hosted a Super Bowl, it snowed the weekend of the game. There were hundreds of wrecks, travel delays, and Saturday's team practices were interrupted.
But football experts argue that the NFL and the weather are both national obsessions for the same reason: we have no control over them. But man, we're good at complaining.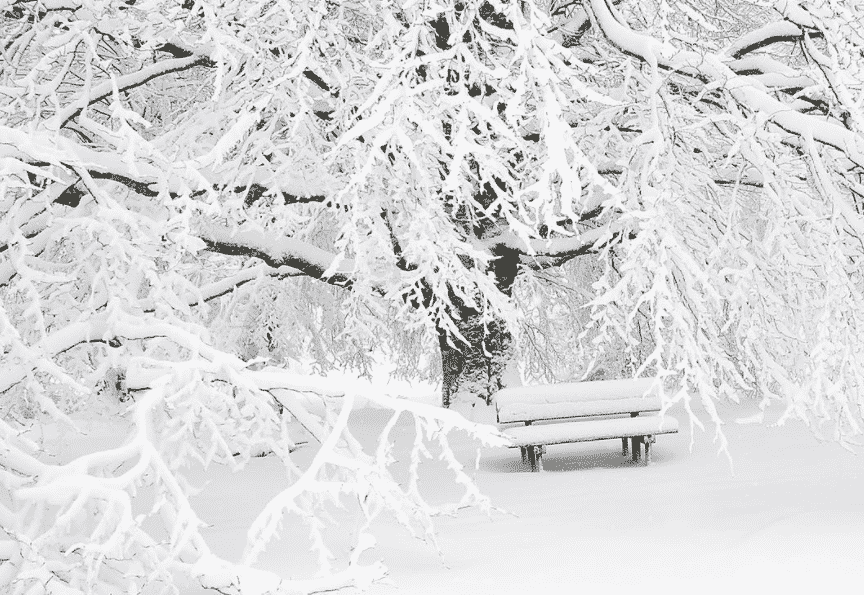 Despite the roof over this year's event, some [negative Nancys] argue that the quintessential Super Bowl experience is being ruined because it's about more than just game-day. Many folks book a few extra nights to hang out in the host city too. They don't want the frigid temps, a super high chance of snow, and slippery sidewalks during their precious time off.
This year's game won't be the sunny vacay that lots of fans hope to combine with their Super Bowl tickets and tailgates. It won't be a beach-slash-football getaway. No warm afternoons strolling the sandy shores of Florida or getting drunk on Bourbon Street in jean shorts. The naysayers claim this is shorting fans of the total package.
(And yes, Minneapolis actually beat out New Orleans as one of the last cities in the running to host Super Bowl 52. Ya see, the Vikings have this brand new expensive stadium and everybody thinks that's what cast the deciding vote. Plus New Orleans has done this thing like ten times already.)
Instead football fans will be vacationing in the Mini Apple come February. It's a place the downers describe as cold and dreary and what the experts call a "high chance of precipitation of all forms." But you know what?!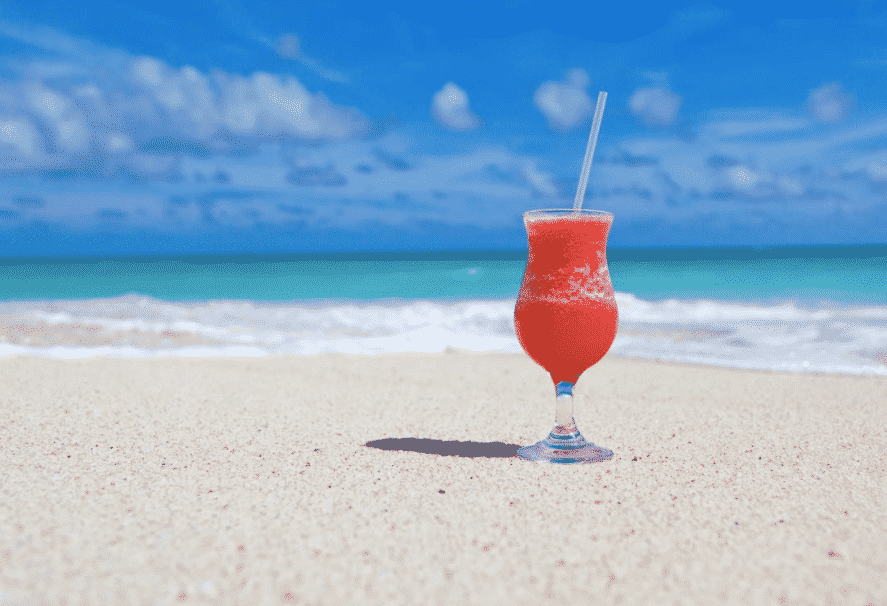 Don't listen to them. The City of Lakes (That You Won't Be Able To Swim In So Don't Even Think About It) is sure to welcome you with open arms and chilly temps this February. And no, you won't be dining al fresco or sipping drinks on the sand, but that's not what the Super Bowl is about. Ignore the haters, because you can still have beers and walleye sandwiches alongside fellow fans in a warm tavern bundled up like Kevin McCallister (who, by the way, also made the best of not going to Florida for his vacation).
Yeah, it's going to be freezing. Literally.
But look on the bright side. Twenty-five years ago when Minneapolis last hosted the Super Bowl, there was a hilariously bad winter-themed halftime show. It brought together a barrage of snowflake dancers, inflatable snowmen, a marching band, and a rap called "Do the Frosty." It was incredibly hokie and entirely wholesome. So we can only hope that somebody up there will put together a contemporary version of this absurd halftime concept and revamp it for 2018. Hey, with a little more celebrity and firepower, it could be incredible! Fingers crossed, anyway.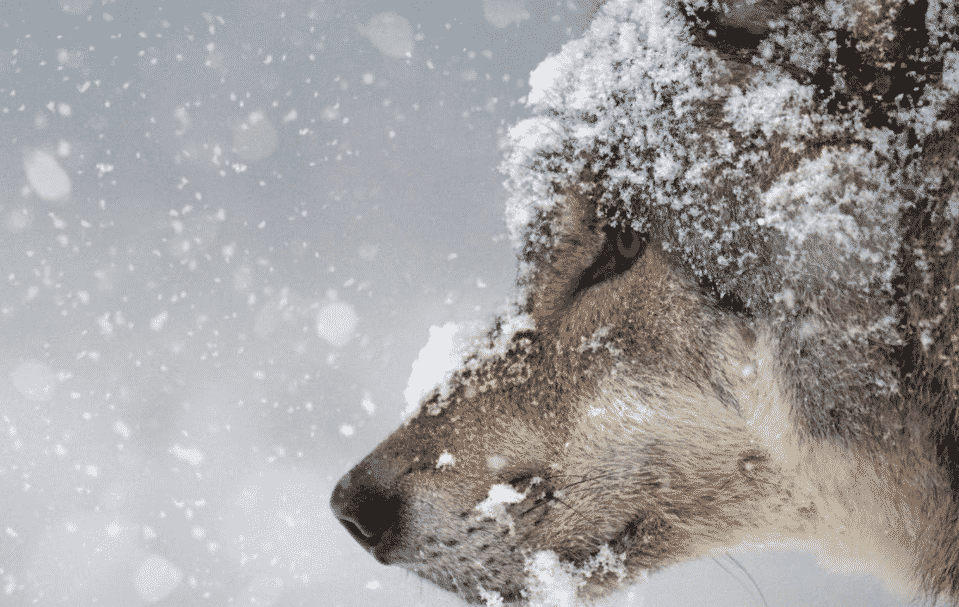 If you're still not convinced about the idea of a cold weather Super Bowl, there's of course the less-nuanced argument that if you – as the diehard fan we assume you are – can't suck it up, put on your snow pants, and make the trek to a covered stadium to watch your team play, you don't deserve to be there.
Let's go, #boldnorth.