Hard Rock Stadium Seating Chart
Seating Zones
| | |
| --- | --- |
| Upper Level End Zone | 323-328 |
| Upper Level Corner | 301-307, 316-322, 329-335, 344-350 |
| Upper Level Sideline | 308-309, 314-315, 336-337, 342-343 |
| Upper Level Premium | 310-313, 338-341 |
| 200 Level End Zone | 221-227 |
| 200 Level Corner | 201-205, 217-220, 228-231, 243-247 |
| 200 Level Sideline | 206-209, 213-216, 232-235, 239-242 |
| Harrah's Cherokee Casino Club | C210-C212, C236-C238 |
| Lower Level End Zone | 101-103, 117-121, 135-136 |
| Lower Level Corner | 104-105, 115-116, 122-123, 133-134 |
| Lower Level Sideline | 106-107, 113-114, 124-125, 131-132 |
| Lower Level Club | C108-C112, C126-C130 |
| Delta Sky360 Club | C126-C130 |
| Mercedes-Benz Club | C108-C112 |
| AMG or SunTrust Club | C110, C128 |
| AMG Lounge Club | C110 |
| SunTrust Club | C128 |
This seating chart shows the seats that will be available at the Hard Rock Stadium for the Super Bowl LIV.
Up until two weeks before the game, you will only be able to book tickets for sections as opposed to by specific seat because we have no way of knowing what seats are available prior to that date.
For ease of reference, we have color coded the zones that are available so you can select which area of the stadium from which you would like to experience the excitement of the Super Bowl.
From two weeks before the game and onward, you'll be able to choose your seats. When you do so, make sure you carefully scrutinize the seating plan on the tickets page because it may look slightly different from the one featured above.
Keep checking back with us regularly so that you can get all the latest information about the seating and luxury suites that are available.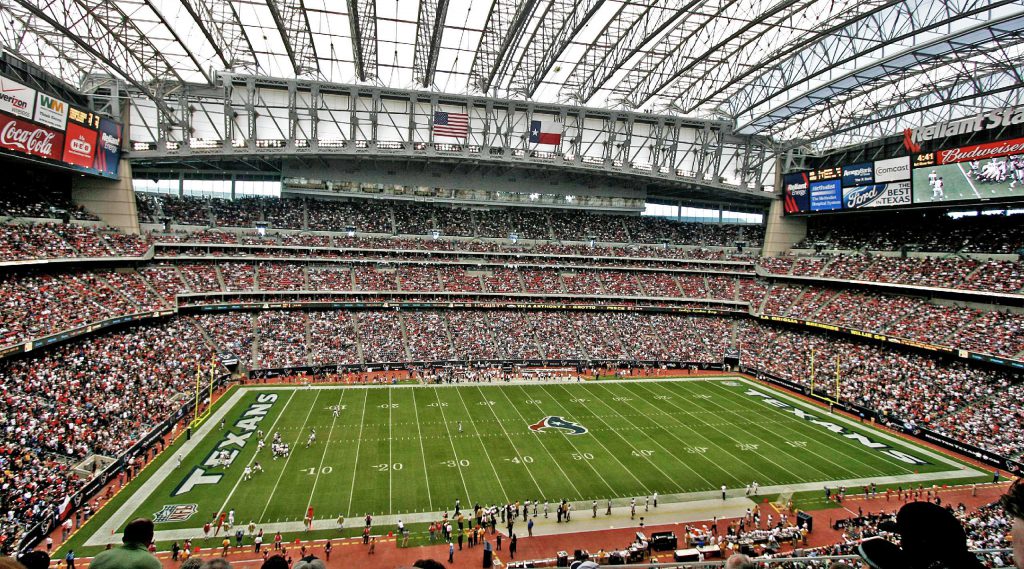 Sign up to our weekly newsletter