Exclusive On Stage VVIP Access Only On FAN
THE OFFICIAL TICKET PARTNER OF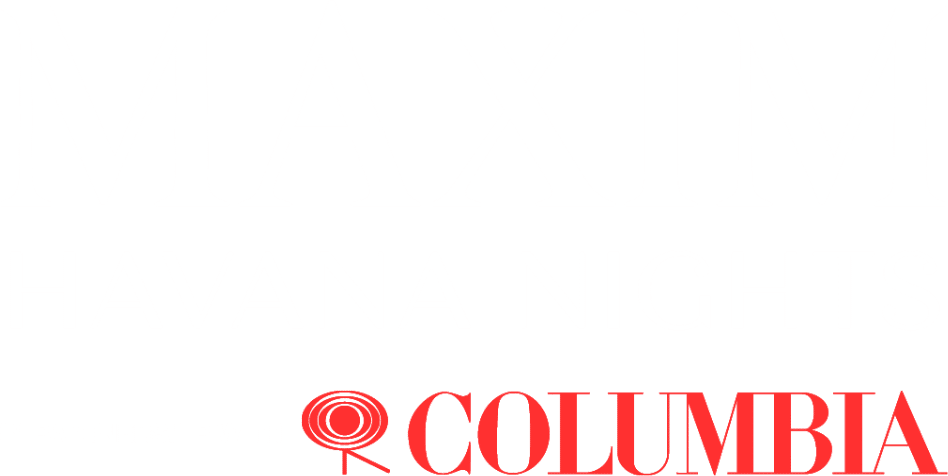 Pop Up Venue is located at 4200 RICKENBACKER CAUSEWAY, MIAMI
Accessible by air, land, and sea (Inquiries for Private Yachts and Helicopters click here)

WHERE
Virginia Key (Pop Up Venue)


YOUR TICKET WILL INCLUDE:
Groups of 10+ please Email Us for a custom quote
Sold Out Options
All Tables include Unlimited Sponsor Bottles +more (full list of inclusions at checkout)
2020 Maxim Party
The Maxim Party reinvents itself on an annual basis with a hot new theme for each Super Bowl bash. Previous themes have included a superhero theme complete with Kryptonite crystal bar and a Gotham Cityesque aesthetic, and a Treasure Island theme complete with waterfront pavilion. If the last few years' events are anything to go by, this is an event that will truly wow. Tickets to the Maxim Super Bowl party include live entertainment, canapés, and an open bar.
One of the old-timers on the Super Bowl party circuit, Maxim's shindig always has a bevy of celebrities attend. Last year, Travis Scott and DJ Khaled took center stage.  In the past, Kendrick Lamar has performed and Ludacris has showed up to put on a surprise few songs. Terrell Owens is a repeat attendee, Fergie was there, and Joe Jonas popped in to perform too. Oh, and I'm sure there were a few average (loaded) fans in attendance as well.
VIP tables and bottle service near all the famous people will run you well into the thousands of dollars and even a general admission ticket was priced around $1150 for Super Bowl 51. According to Maxim, their vetting process, security, and dress code are all pretty strict. Gotta keep the riffraff out!
Last year was their Super Bowl party's tenth anniversary, so no expense was spared in Houston. Monster Energy-sponsored motocross drivers did stunts out front to entertain guests. Models in matching lingerie roamed the party and buff shirtless men on strategically placed pedestals posed for selfies. There was fashion, skin, art, and a silent auction, plus a fab rap concert with lasers and dancers in front of a massive crowd.
Past Lineups
2019: Diplo, Future, & Jamie Foxx
2018: Post Malone, Marshmello, & Cardi B
2017: Travis Scott, DJ Khaled, and DNCE
2016: A$AP Rocky and Lil Wayne
2015: Ludacris, Nick Cannon, and DJ Vice
2014: Sebastian Ingrosso and Kendrick Lamar
Maxim Party Will Include:
Headliners
The Chainsmokers, Russ, Megan Thee Stallion, Rick Ross, LostKings, and more TBA
**MOST IMPORTANT**
The Maxim Party is known for the most beautiful people, celebs, tastemakers and the world press
VIP Tickets Include:
Expedited entry to the event, Premium sponsored open bar, Access to VIP area + VIP branded activations
Private VIP Tables Include (between 10-15 tickets):
Unlimited Sponsor Bottles, non-alcoholic beverages, Private Security,Waitress Service, Expedited VIP table entry line, Private VIP Table ONLY Bathroom Line, Full Premium Open Bar
VIP Shared Tables Include:
Admission for 1 person per ticket, Expedited VIP table entry line, Access to a shared private table in a VIP lounge• Access to VIP area + VIP branded activations, Unlimited sponsor bottles, Waitress service, Private security, Private VIP table only bathroom
All-Inclusive Open Bar
Full Premium Open Bar including unlimited liquor, beer, wine and soda
Which Super Bowl Event Is Most Anticipated?