"The single largest human trafficking incident in the U.S." In 2014, that's how one Texas Attorney General referred to the Super Bowl. And that bold declaration stuck. But there's more to it than that. Prostitution busts, public service campaigns, and police crackdowns don't tell the whole story.
There's no denying that large events all over the world attract the attention of sex workers and human traffickers. Where there's a huge number of men with money to burn, the demand for sex and those who provide it will follow. But there's a difference between working prostitutes and those individuals being trafficked against their will for sex. And due to the hidden nature of these crimes, it's hard to figure out exactly what's going on in this dark underbelly of the Super Bowl.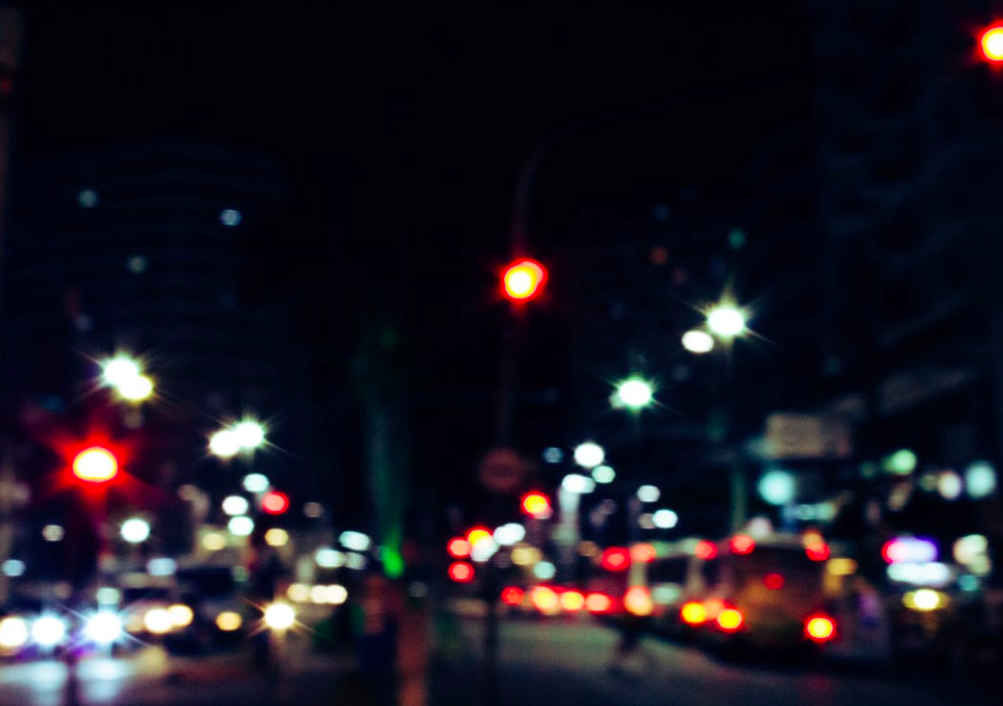 Police Prep For the Big Game
Reports state over 10,000 prostitutes arrived in Miami for the 2010 Super Bowl. In advance of the 2011 Super Bowl, there were a reported 133 underage arrests for prostitution in Dallas. During the 2017 Super Bowl in Houston, 92 victims of "commercial sexual exploitation" were recovered and over 750 arrests made in conjunction with human trafficking schemes.
Super Bowl host cities often train police, put together task forces, and set up sting operations to catch potential traffickers, pimps, and johns in anticipation of the big game. Advocacy groups pass out pamphlets filled with information to the public and even hand out bars of soap to hotels inscribed with hotline numbers for victims. A huge amount of time, resources, and energy is put into combatting the problem of human trafficking.
But many say the statistics aren't there to back up all this action.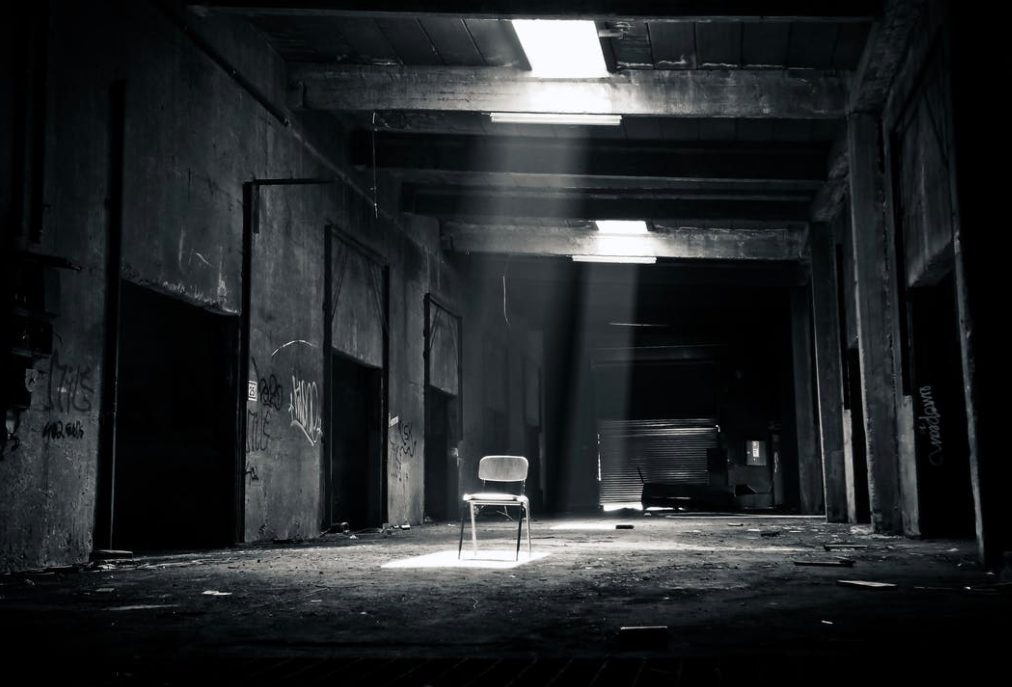 The Evidence of Sex Trafficking
The Global Alliance Against Traffic in Women studied records of sex trafficking at the Super Bowl, the World Cup, and the Olympics, and found that, "despite massive media attention, law enforcement measures and efforts by prostitution abolitionist groups, there is no empirical evidence that trafficking for prostitution increases around large sporting events."
"There's no place for comprehensive and accurate data," says Kate Mogulescu, founder and supervising lawyer of the Trafficking Victims Advocacy Project at the Legal Aid Society in New York City.
But we do know that the number of ads for sexual services online tend to quantifiably spike in host cities before the Super Bowl. However, nobody has been able to determine just how many of those are set-ups for potential police sting operations or how many of those actually receive responses. Detractors say that an uptick in advertising doesn't necessarily mean an uptick in trafficking.
This year for the Super Bowl in Houston, city officials coordinated with the FBI to develop a strategy to combat sex trafficking during the main event, sending out undercover agents to catch criminals. However, one FBI agent stated, "It's easy to focus on this issue in light of our upcoming high-profile events … The sad reality is this is not only a Houston problem, but a problem we see every day in communities across the United States."
And then there are records like these which seem to prove his point:
Authorities in New Jersey reported that after the 2014 Super Bowl, their anti-trafficking teams "recovered 16 children between the ages of 13 and 17 and arrested more than 45 pimps and their associates in Super Bowl–related activities." On second look, these reports included data from multiple states and included multiple months before kickoff. (These numbers didn't come from just the week or even the month before the Super Bowl.)
And at the 2016 Super Bowl in Santa Clara, California, the Human Trafficking Task Force stated that they arrested 43 johns and made two human trafficking arrests, plus six for aiding in prostitution. This was during the three-week period before the Super Bowl, but those numbers weren't that far off from the arrests made on just one particular day in October, completely unrelated to any sporting event.
This leads many to believe the evidence of sex trafficking at the Super Bowl is only anecdotal.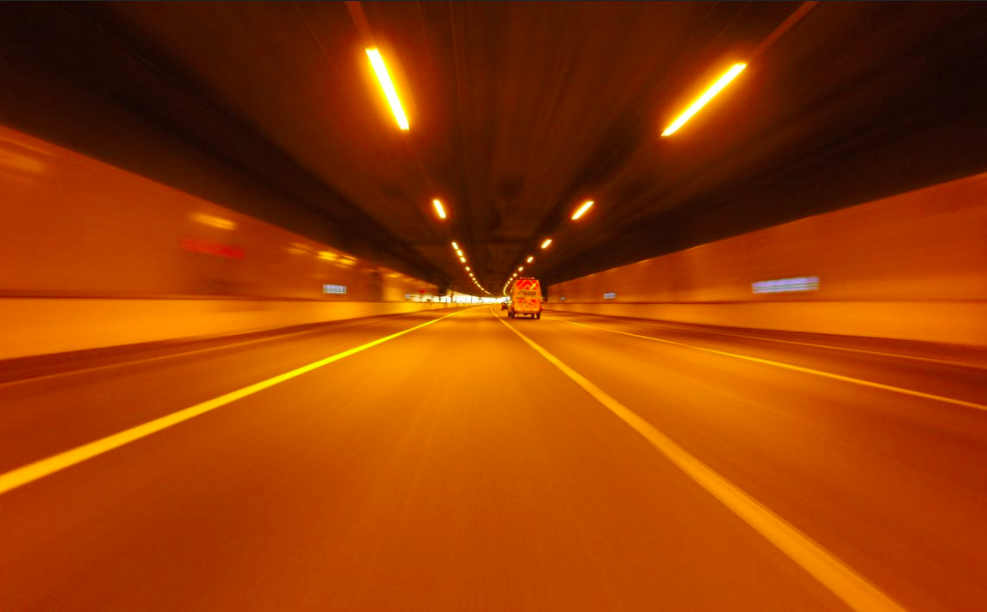 The Problem with Downplaying It
The fact that sex trafficking arrests are often conflated with prostitution makes it tough to define just how big of an issue human trafficking really is at big events like the Super Bowl. Sources say that the traditional pimp, prostitute, and john scenario is dying out over preference for Internet ads and online communication. And since human trafficking is necessarily done in secret anyway, it can't always be identified by a police car cruising the street. You aren't going to see kidnapped women and children scantily dressed standing curbside or admitting outright that they need help. Frequently traffickers control their victims with beatings, drugs, or threats to their families.
But there are plenty of stories of trafficking instances during the Super Bowl – that's the "anecdotal evidence" that naysayers don't like to look at. There were documented cases of kidnapping and sex trafficking in Houston during the most recent Super Bowl. And in New Orleans, there were young women transported across state lines, used for sex, and controlled with violence.
If you want to read what those who cry foul are arguing, Sports Illustrated wrote what appeared to be a well-researched article on the "myth" of Super Bowl sex trafficking. Experts on commercial sexual exploitation at Villanova Law, however, say that article does a true disservice to victims and hurts public awareness of the true issues surrounding human trafficking.
While the SI journalist discussed the pitfalls of heightened police action in the face of the Super Bowl – including the potentially harmful arrests of innocent bystanders like NFL player Ryan Murphy – the experts on trafficking have no sympathy. (If you don't know the story, Murphy got into a car with a friend and a reported victim of sex trafficking was seated in the back. According to SI, "Murphy says they didn't speak, deciding that the less he knew, the better." Police questioned him about potential involvement and later released him, but the Broncos still sent him home from the Super Bowl.)
Experts at Villanova Law responded that, unfortunately, Murphy's situation is not uncommon. But if more people would recognize the signs of human trafficking and speak up (or call for help) rather than acquiescing to the strange situation as he did, we could more successfully combat this crime.
And while the FBI admits that human trafficking is a problem year-round in communities all across the country, events like the Super Bowl draw special attention to it. And that can only be a good thing.
Because the fact is, these victims aren't easily seen. Whether more women and children are being picked up or kidnapped before the big game for this purpose, or traffickers are moving their victims from other states to find business at this venue, it's happening. Under the cover of darkness… in hotel rooms… or coordinated over the Internet. Even if the stats don't reflect it.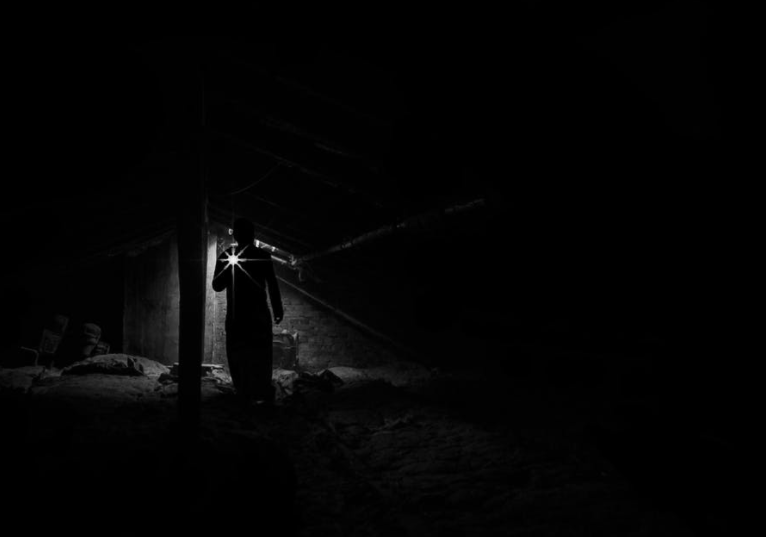 Recognizing the Signs
One trafficking victim contends that the connection between big sports events and sex trafficking is a reality because traffickers target men with disposable income who are away from their homes. It's big business for them.
The problem with human trafficking is often proper identification by outsiders, both police and everyday citizens. There has to be adequate training of police and task forces, but also the opportunity for them to actually come into contact with victims. Which is tough.
Whether or not the numbers of sex trafficking crimes in fact surge during the Super Bowl, fans in attendance and residents of the host city should be aware of the red flags  and signs of human trafficking and know the proper authorities to contact in order to report it.
If you see any signs of sex trafficking or feel suspicious about any situation, contact the National Human Trafficking Hotline at 888-373-7888.