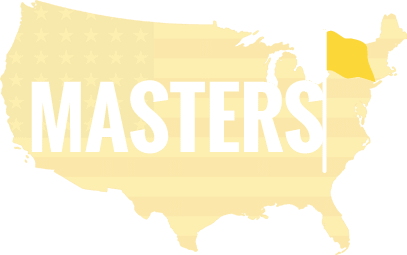 Get More Info on The 2018 Masters & Receive Exclusive Discounts
Hotel Details
The Augusta Marriott at the Convention Center on the Savannah River waterfront deftly defines a new standard in comfort.
Hampton Inn & Suites Augusta
Hotel Details
The new Hampton Inn & Suites Augusta, GA hotel offers spacious, modern accommodations along with free WiFi, parking and hot breakfast daily.
Hilton Garden Inn Augusta
Hotel Details
Located in Augusta, 1.5 miles from Augusta National Golf Club, Hilton Garden Inn Augusta features air-conditioned rooms with free WiFi throughout.
Hotel Details
Enjoy comfort and convenience at Sheraton Augusta. The hotel features spacious yet cozy guest rooms and suites, on-site fine dining, indoor and outdoor pools, and a fitness center.
The Masters is one of professional golf's most storied tournaments and one of the four Major Championships (alongside the US Open, Open Championship, and PGA Championship). To see the Masters Tournament is to see history unfold in real time. Whether you need a single-day badge or week-long access, we've got you covered. Hosted at Augusta National Golf Club, The Masters is the perfect opportunity to experience the beauty of the American South. Georgia in early spring is a delight, especially with a locally sourced bourbon cocktail or home-made sweet tea in your hand. As a Major Championship, the Masters Tournament is one of the most sought after tickets in Golf.
Because of our extensive network of partnerships, we can offer any combination of badges , hospitality house access, and Masters packages that suits your needs. We further offer a 200% guarantee that we will fulfill all ticket requests. Make your trip to Augusta a memorable one; shop with Fan Hospitality.
Packages
Can Include: Masters Badges Reserved Hotel Accommodations Staff On-site to Assist
Executive Club Hospitality Roundtrip Course Transportation No Additional Fees!
OPTION 1
Badge & Hospitality
OPTION 2
Hotel, Badge & Hospitality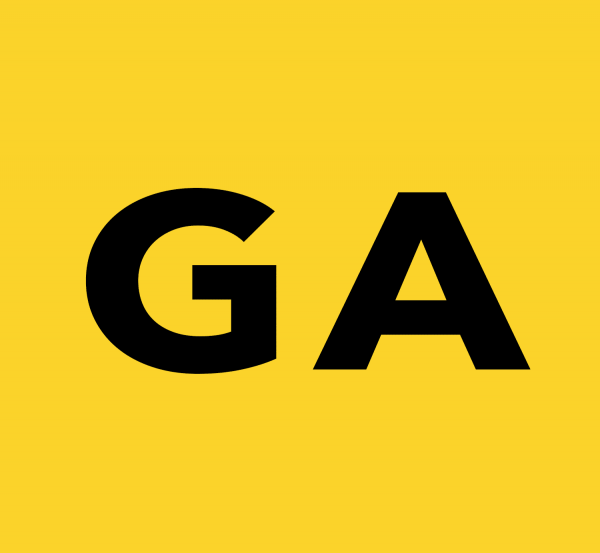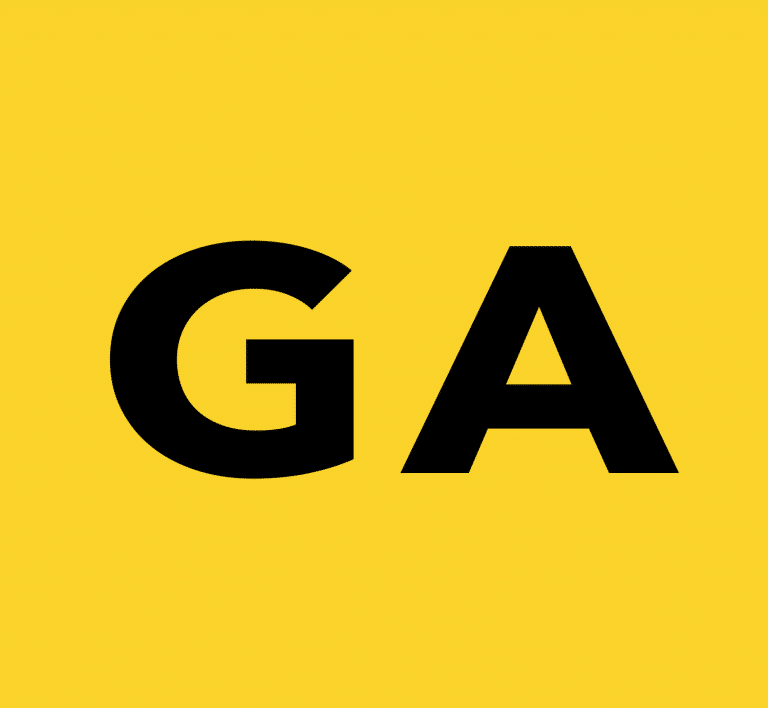 2018 Masters Badges
$0.00
Includes Badge and Hospitality Access to
The Executive Club.
Price is per badge. For multiple quantities please select more than (1) before adding to cart
The Masters
Founded in 1934 by Clifford Roberts and Bobby Jones, The Masters is, perhaps, best known for its lasting traditions. Where the US Open, Open Championship and the PGA Championships are all played in varying locations, the Masters is always held at August National. The tournament is further characterized by its unique prize; the coveted Green Jacket. Since 1949, golf's most important sport coat has been awarded to the tournament champion, but with a few stipulations: the winner may wear the Jacket outside of Augusta until the next tournament and only if it is their first victory. The Jacket must then be returned to Augusta, where it will be stored in a specified cloakroom (not unlike a hall of fame). Previous winners include some of the greatest golfers to ever live; Arnold Palmer, Jack Nicklaus, Tiger Woods and Phil Mickelson. With such a rich history, it is easy to see why the Masters is one of golf's hottest tickets. Shop our exclusive selection of badges and packages today.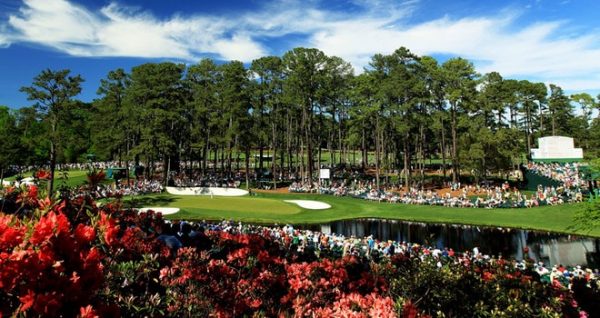 Masters Hotel Package
$550.00 – $3,750.00
Includes Hotel, Badge and Hospitality Access to
The Executive Club.
Package Inclusions
Reserved Masters tickets
Day Badge based on your selection
Guaranteed Entry
Upgrades available
Deluxe Accommodations
Stay 1- 7 Nights
Daily Deluxe Breakfast included at all hotels (excluding Marriott)
Transportation
Round trip Transportation to and from the Augusta Course!
Hospitality
Deluxe Hospitality at The Executive Club included for your entire stay
Masters Extras
Extra Inclusions
Staff on-site to assist
Concierge services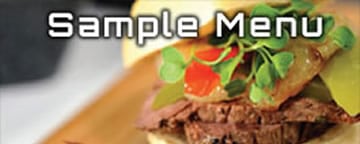 Scrambled eggs with southern-style biscuits
Applewood smoked bacon & sausage links
Grill-to-order sandwiches and paninis on freshly baked bread
Chimichurri beef skewers
Pork & scallion meatballs with plum sauce
Wild mushroom & roasted garlic risotto
Dijon & herb crusted prime rib with au jus
Blueberry peach cobbler
Course Map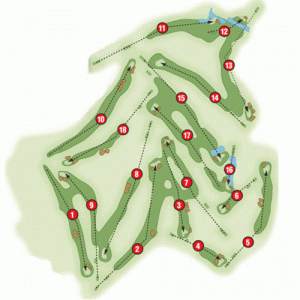 Augusta National Address: 2604 Washington Road, Augusta, GA, 30904
Masters Badge and Packages Overview
Planning a trip to the 2017 Masters Tournament? Take your experience to the next level with a Fan Hospitality Package! We have leveraged our extensive network of partnerships to give you access to the finest hospitality experience in Augusta- at the absolute best price.
Our packages includes valet parking, and shuttles to and from Augusta National. Dine on gourmet food during the breakfast, lunch and dinner hours, or unwind with a hand rolled cigar on a scenic outdoor deck. To put it simply, there is no better way to spend your time off the course than with a cocktail, getting an on-site massage.
When you purchase from Fan Hospitality you can rest easy, as everything we offer is backed by a 200% Guarantee.
GUIDE TO THE BEST MASTERS PACKAGES
What is a Masters Ticket Package?
A Masters package is a inclusive travel package consisting of a day badge which gets you onto the Augusta grounds to watch your favorite PGA golfers compete in each round during the Masters tournament. Included in your package are deluxe hotel accommodations at one of our many hotels. With FAN Signature events you will receive complete hospitality access to The Executive Club, which is the most sought after house in Augusta each year. Completing your package is roundtrip transportation to/from the grounds during each day of completion and during practice rounds.
Why would someone want to purchase a complete Masters' Package?
Buying a complete package can provide a hassle free premium experiences for a week long PGA golf outing. At Fan Hospitality, we've done all the hard work for you and secured the best deals out there.
Where to find the best priced Masters Tickets?
On Fan you will find the best options for your Masters week with haggle free pricing on badges and complete hospitality packages.
Can you save money by purchasing package elements separately?
You can most definitely save money by purchasing all of your Masters components in a package.

What are the different types of Masters packages available from FAN?
Masters hospitality package – This package includes a Masters badge which gives you grounds access and admission to a hospitality house located steps from the Augusta front gate.


Masters hotel package – The hotel package includes deluxe accommodations at one of our hotels in Augusta, a Masters Grounds Badge for your selected date, transportation to/from the course, concierge services, and access to the hospitality house.
Masters travel package – The travel package goes one step further with Airfare.  *Limited Availability*
Are Masters Badges only for individuals?
No. Our Masters packages are made for corporations looking to send executives and key clientele to top tier sporting events throughout the United States. We specialize in large group hospitality and can curate packages for up to 100 guests.